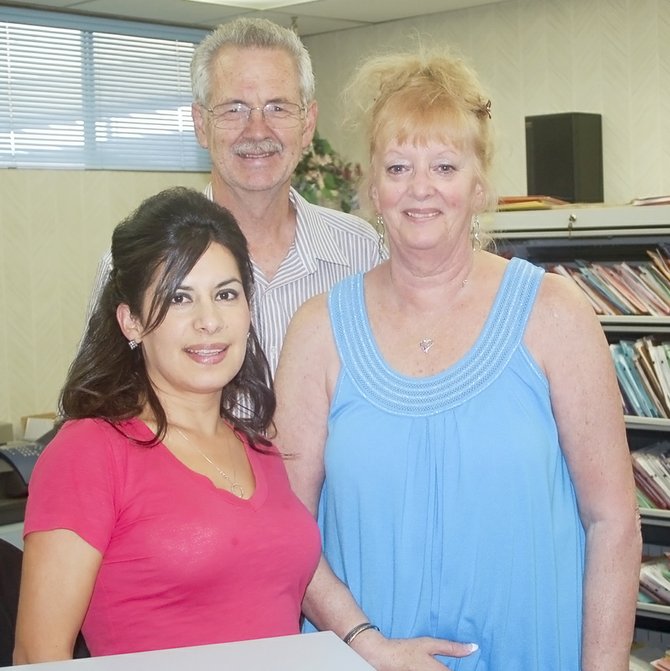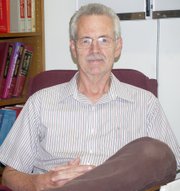 After 31 years of setting bones, Dr. Brent Bingham of Sunnyside will hang up his white lab coat and move to Salt Lake City, Utah.
His Lincoln Medical Center office is scheduled to close Nov. 30.
"Then a couple days later I will start work as a church orthopedic consultant for the mission department of the Church of the Latter-day Saints," Bingham explained.
He said he isn't really retiring, just changing his life's course. Bingham said he and his wife, Kay, have always talked about doing mission work. "Now that we have grandchildren living in Utah, we can't think of a reason to stay away," he smiled.
Having grandchildren within 30 miles was a big incentive to move to Salt Lake City, Bingham added.
All of the Binghams' children are living elsewhere, making the desire to travel that much stronger. Son David is a physician in Quincy, Ill., and son Kobin is a computer programmer in Provo, Utah. They both have children, he explained. None of the Binghams' daughters are married, but they, with the exception of daughter Linda, are all pursuing careers in other parts of the country. Linda still lives at home and Kattie recently moved to Los Angeles to pursue a career in acting while daughter Kim is a teacher in Anvik, Alaska.
Bingham, who also has offices in Toppenish, said his Sunnyside office manager, Jan Brown, will be charged with closing out Bingham's practice with the help of office assistant Sarah Trejo.
Looking back over his past 31 years of practice, Bingham said he felt as though orthopedic medicine has finally come into its own.
"When I began, we were barely able to do hip replacements. Now we can replace knees, shoulders and a lot of other joints," he said.
Fixation of fractures has greatly improved as well, he noted.
Bingham began his Sunnyside practice at the former Sunnyside General Hospital, which later merged with Valley Memorial Hospital to become Sunnyside Community Hospital. He served as the chief of staff on a number of occasions, and was the chief of staff serving during the merger of the two Sunnyside hospitals.
As a part of his regular practice, Bingham worked three days week in Sunnyside and two days a week in Toppenish.
"Sunnyside was always our main office," he added.
Bingham said wife Kay will also be working in Salt Lake City in the church genealogy department and daughter Linda will be working there as well.
"We are looking forward to getting into the mission field," Bingham said.
"We've always wanted to, but it never seemed like the right time. Now it is time."
‑ Julia Hart can be contacted at 509-837-4500, or email JHart@DailySunNews.com