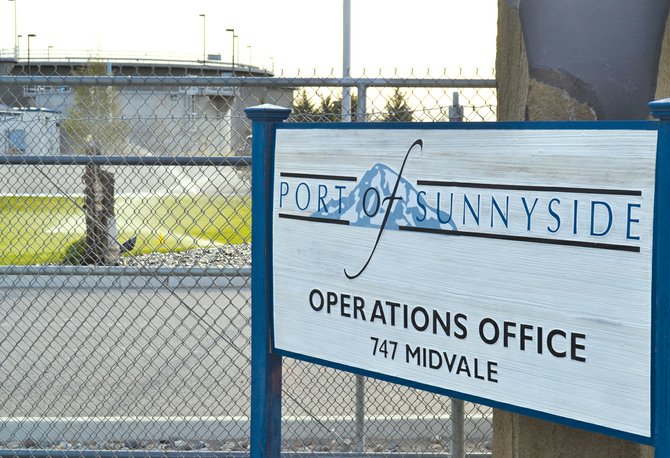 A Port of Sunnyside commissioners' luncheon meeting yesterday was short and sweet, but had a big impact.
During Wednesday's session, commissioners awarded a $6.9 million contract to Apollo, Inc. to construct the port's anaerobic digester near its industrial wastewater treatment plant on Midvale Road.
When complete, the project will double capacity of the plant's sequencing batch reactors, which use oxygen to help treat wastewater.
One port wastewater customer, Darigold, has already pledged to add jobs and expand its operations because of the digester.
The port's executive director, Jay Hester, said construction should start within 30 days.
Port officials hope to have the digester operational by this fall.
Kennewick-based Apollo got the contract because it provided the "lowest responsive bid." Hester said the company has all the permits, bonds and licenses ready and is eager to get started on the digester.
Commissioner Jeff Matson said he further backed Apollo's bid because of its history in doing most of the work – ranging from concrete to plumbing - rather than relying on sub-contractors.
In other action at yesterday's meeting, commissioners approved a $20,229 contract with Realm, Inc. of DuPont to line three manholes and repair a pipe for the port's industrial wastewater system.