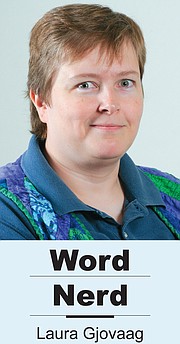 Marijuana is still illegal.
Yeah, I know that comes as a surprise to some folks who have been reading endlessly about the legalization of the drug... but legalization only applies in Washington state (and Colorado). Growing and possessing marijuana is still a federal crime.
And yes, some people believe that the federal government is not going to interfere with our strange experiment in legalization. But the truth is, we don't know for sure that will hold. A change in policies could easily result in massive raids by the feds against existing dispensaries.
And individuals who grow, possess or use weed are still breaking the law. Federal law only, not state law, but it's still illegal.
I don't particularly care about it myself. I'm getting extremely tired of the debates and arguments on legalization, both pro and con. I would favor the position that means people on both sides would shut up about it... unfortunately, there is no such position.
I put marijuana in the same class as tobacco and alcohol. They are drugs that are widely accepted in society but are still dangerous, particularly for children, and really ought to be avoided.
I don't believe prohibition works against a widely accepted drug. That's why I favor heavy regulation with decriminalization. But I also don't think any city or county should be forced to allow marijuana while it's still against federal law.
That's why I favor the proposed ban on a retail store in Sunnyside. As long as the majority of people who live here are against it, a store should not be allowed here.
I hope education about marijuana will increase with legalization. I hope more proper studies will be done and scientists will fully understand it.
I hope parents will learn that letting their kids have a toke is essentially burning out a random piece of their brain, possibly one they will really need in the future.
But most of all, I hope this debate ends, soon, with a solution that works at all levels.
And in the meantime, I wish everyone knew that marijuana is still illegal.
‑ Laura Gjovaag can be contacted at 509-837-4500, or email LGjovaag@DailySunNews.com