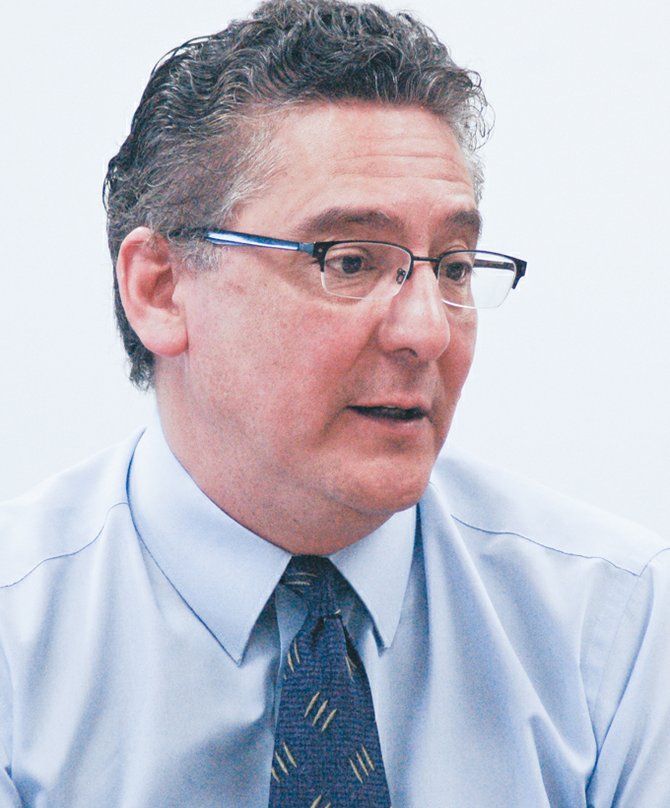 Even as county and city governments struggle to deal with the legalization of marijuana and its impact on businesses and law enforcement agencies, non-profit organizations, like Sunnyside United, are wading through murky waters dealing with the impact I-502 may have on the youth in their communities.
It's a situation Rick Garza, director of the Washington State Liquor Control, is sympathetic to, but nonetheless, he is charged with making sure the new marijuana laws are followed.
Visiting the Sunnyside United meeting yesterday, Thursday, Garza said communities which have moratoriums stalling the approval of the marijuana business applications may have a bit more time to consider how they will address the sale and processing of the drug in their communities a counties.
Sunnyside and Grandview have both imposed moratoriums.
"We (the Liquor Control Board) will not move forward on approving applications in those communities with bans for at least six months," he said. Garza said cities and counties without moratoriums will likely see their applications approved first.
The law goes into effect the first week of July, he added. "We have 2,100 applications to consider for 334 locations in the state" he said, but those applications still must undergo rigorous background checks before the Liquor Control Board will approve those applications.
He also noted that currently there are moratoriums on the marijuana business applications in 23 percent of the state.
"It may not come as a surprise that the 23 percent represents Eastern Washington," said the Grandview native.
Even though the Liquor Control Board is charged with the licensing of marijuana-related businesses, processors and grow operations, cities still have the right to approve or disapprove business applications, according to a ruling by the state attorney general, Garza explained.
Garza also noted the Liquor Control Board will be charged with ensuring that the marijuana put on shelves in legitimate businesses is properly packaged and the grow operations are regulated.

Garza said since the adoption of I-502, he expects more states will be moving to legalize marijuana.

"Now we are also faced with spending money to educate the public about the danger of marijuana," he said.

‑ Julia Hart can be contacted
at 509-837-4500, or email
JHart@DailySunNews.com