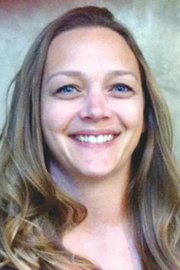 Pacific Alliance Title in Sunnyside has announced the promotion of Cyndi Tolliver to escrow officer.
Tolliver has been an escrow assistant at Pacific Alliance Title for nine years.
Prior to her work in the Yakima real estate industry, she worked at Oak Harbor Freight Lines in Auburn.
She returned to Yakima nearly 10 years ago and obtained her real estate license.