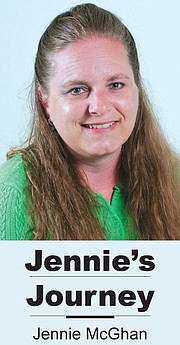 I have been accused of lacking common sense, but it seems to me I have more common sense than others.
On occasion I may have not stopped to think about a statement or action I've made. That may have led others to think I lack common sense.
I do know enough not to leave my car running with the keys in the ignition, inviting a car thief to take off in what is my mode of transportation. I know the potential consequence and think that it is quite obvious.
I also know the potential consequences of burning debris on a windy day. The consequences have been evidenced by a couple of wildland fires in recent weeks.
I once had a boyfriend who stated my IQ wasn't as high as his. Well, the consequence for his lack of common sense by making such a remark is evident in that he was history not long after that.
Sometimes common sense is learned through experience. When we are children, we learn not to touch a hot stove. Often parents warn young children that the stove is hot, but curious minds and a sense of mischief often leads to testing that theory. Many people have been burned because our curiosity got the best of us.
What we say and do has consequences. All it takes is a few seconds to play out all the possibilities in our mind before speaking or acting. Maybe we want to test boundaries or let our better judgment get the best of us.
Choosing our words and actions carefully can lead to a much more harmonious life, if we allow it.
Then again, perhaps that's another area where my common sense fails me. Perhaps some don't desire harmony. Perhaps, some don't care about the consequences of their actions.
In that's the case, maybe I should go stick my hand on a hot stove burner and just live with the consequences.