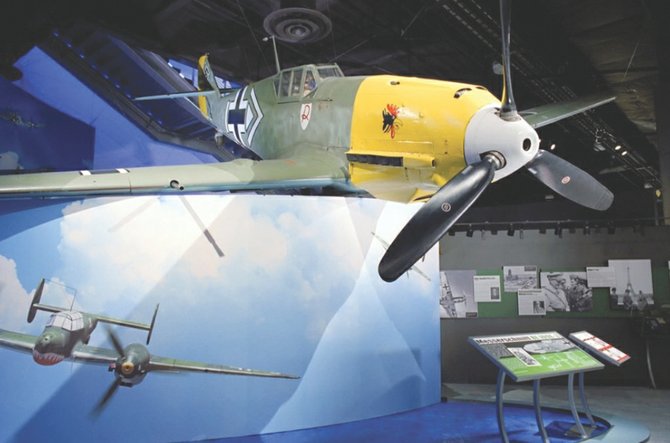 Hydro-racers, glass-blowers and overland westerners will all take center stage next month during Museum Week Northwest, May 16-23.
More than 50 western Washington museums – ranging from the Experience Music Project to the new LeMay car museum in Tacoma – will offer two-for-one deals on adult admission.
Organizers note in order to get the buy-one-get-one-free deal patrons must mention the "Museum Week Northwest" offer at the time of purchase.
Special programs will also be offered during the week, such as free guided tours at Seattle's Hydroplane and Raceboat Museum.
Another highlight scheduled for Museum Week Northwest is the Washington State Convention Center's exhibit of Seattle's historic theatre district, which includes historical perspectives on the landmark 5th Avenue and Paramount theatres among many others.
Other programs scheduled for the week include an Armed Forces Day program at the Museum of Flight on Saturday, May 17.
Also, train rides will be available at the Northwest Railway Museum in Snoqualmie on May 17 and 18.
For more information on activities planned during Museum Week Northwest, including participating museum hours and their specials during the week, visit museumweeknw.com.