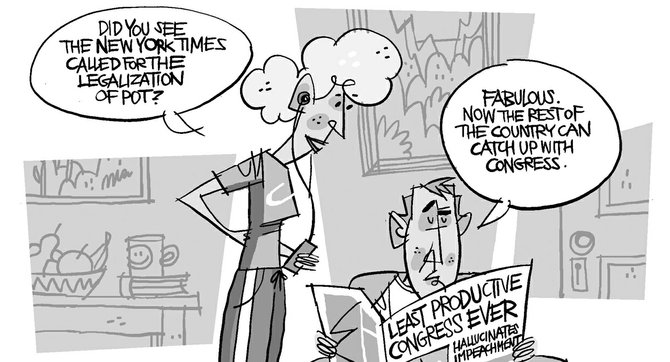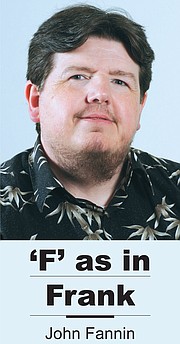 I applaud the Sunnyside City Council for its concern and caution about causing a lawsuit for the city regarding its marijuana policy.
However, extending moratoriums don't cut it. We're now moving into our second year of a marijatorium on all things related to the pot business.
Seems to me it's time for the city to check with its neighbors on the policies they've put into place about marijuana sales.
If council is worried that the language in a proposed ordinance is similar to that of a city already being sued, then maybe check out how Grandview worded its ban.
Since Sunnyside is split on the issue - planning commissioners recommend allowing pot sales and council is divided on the matter – maybe we should also confer with Prosser or even Union Gap.
Those city councils somehow found a way to approve sales of recreational marijuana away from schools, churches and residences.
By being the last on its block to pee or get off the pot about pot, Sunnyside has an opportunity here to learn from its neighbors.
So, at the Aug. 11 public hearing, let's invite some city government folks from Grandview and Prosser or Union Gap. Council, take counsel from their examples.
All three of those city councils somehow got past the we-might-get-sued moratoriums and took action on behalf of their citizens.
We should expect no less of our own.