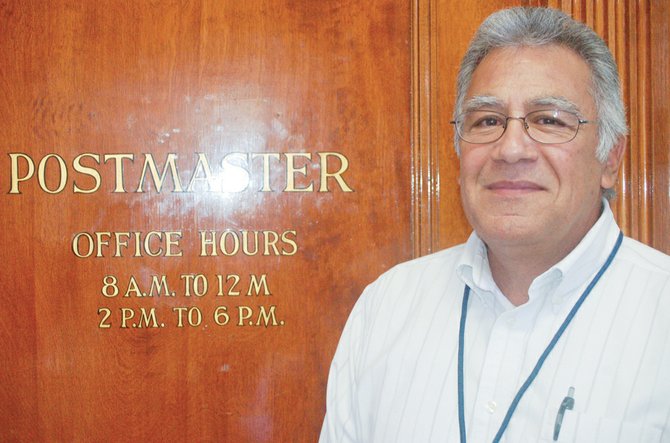 Isidro R. Rodriguez isn't the official postmaster at Sunnyside Post Office, yet.
But the 35-year veteran of the U.S. Postal Service wouldn't mind holding that position.
"I'm just the officer in charge for the time being," he admits, although he does plan to apply for the permanent position once it is posted.
Rodriguez replaces Michelle Nesary, who has taken a postmaster position closer to Yakima.
Rodriguez, who began working in the Sunnyside office on June 16, said the permanent slot is expected to be filled by mid-August.
The Kennewick man said he began his postal service career as a carrier in Nampa, Idaho. Rodriguez has worked as a supervisor and postmaster in Kennewick and Pasco. He is currently on loan from the Richland office.

"For the past two years I've worked as an officer in charge of administration and financial operations where needed," he explained.