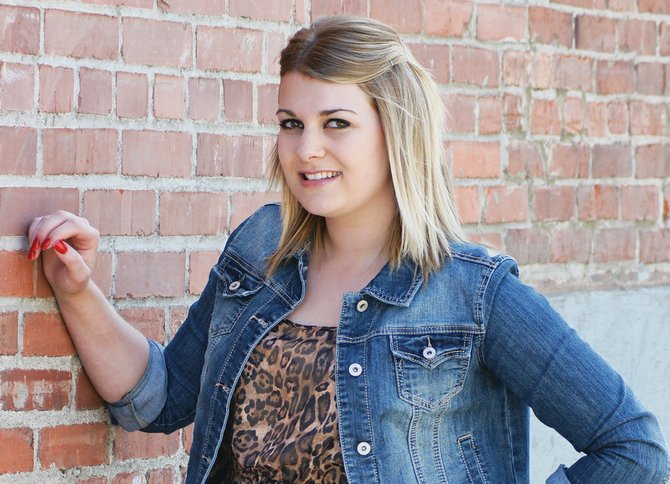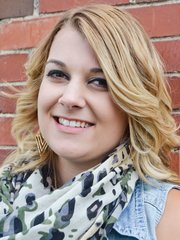 The community of Sunnyside has supported Brianna Dunn most of her life.
As a result, she is seeking the 2014-15 Miss Sunnyside title in hopes of giving back to the community.
"Sunnyside residents have provided me with my education," Dunn said of the voters choosing to support the school district. Because the community supports the school district, she feels she benefits from voter-approved bonds that improve the facilities.
She said the teachers support her and the other students in Sunnyside schools, but it is with community support that they are able to do so.
Dunn said several members of the community have also supported her via donations when she participated in the Lower Valley Relay for Life fundraiser for the American Cancer Society.
If she is chosen to serve as Miss Sunnyside, she believes she will have many opportunities to return the favor.
During the Oct. 5 Miss Sunnyside Pageant, Dunn plans to perform a monologue during the talent segment. She said she will be portraying Mrs. Claus in the one-person performance.
For her community service project, Dunn has plans to work with Lower Valley Crisis and Support Services, if she is named Miss Sunnyside.
She said, "I feel it is important for people to feel they have a safe place to go if they are in a domestic violence situation."
Dunn said Lower Valley Crisis and Support Services in Sunnyside provides victims of domestic violence with shelter, mental health support and advocacy services.
The Miss Sunnyside court, she said, could work with the organization, planning fundraisers to support the services provided.
"I want to help raise funds for supplies like toiletries, clothing and food for clients, as well as the services," Dunn said.
She said she lives outside city limits, but wants to represent Sunnyside because it is a unique community.
"There is road work and other projects being done to make the community a better place," said Dunn.
She said roadways were in need of repair, but the construction projects are making the community look and feel better.
"It makes me proud to be here…I think it makes others proud to be here…I want others to know what a great community we have," said Dunn.
She is one of 12 young ladies vying for the 2014-15 Miss Sunnyside title on Sunday, Oct. 5, at 1:30 p.m. The Miss Sunnyside Pageant will be at the Sunnyside High School auditorium.