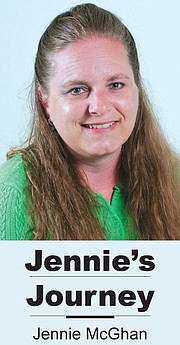 Last week I read a story detailing the impending closure of Yakima's only record store, Off the Record.
The store's owner is approaching 70-years-old and wants to sell the store, but will close it for good if he can't find a buyer.
This saddens me, but I understand there have been many technological advances during my lifetime that have led to more and more people purchasing music digitally.
I remember the eight tracks, the 45s and vinyl records. I remember cassettes ending the era of the eight tracks and I remember the advent of the CD.
I still have a few cassettes and CDs in my music library, but I find I have joined the masses and purchase more digital music than I once did.
It seems the more advanced our technology, the less we depend on tangible goods.
I see our world becoming more like the world of the Jetsons and less like the world of my childhood.
My hope is, however, there is a buyer for Off the Record. After all, I still have a CD player at home and in my vehicle for which I need some tunes.
I know I can't stop progress and I can't save the business, but I hate to see the end of another era.