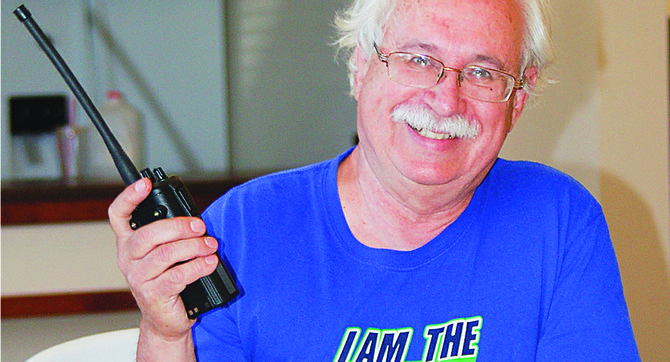 The Sunnyside Municipal Airport Advisory Board continued to review a draft proposal for a new city code addressing airport operations at its meeting Tuesday night.
The board started a review of the main chapter of the code, which covers the minimum functional standards for operations at the airport.
One concern brought up by board member Ted Durfey is existing contracts, and whether or not certain aspects of those contracts will be grandfathered. In particular, Durfey noted that some of the existing hangers do not conform to the new standards.
Durfey was assured that consideration will be given to existing operations. A chapter of the code addresses the non-conforming buildings at the airport, with rules on when upgrades are required.
Members of the group also brought up a concern with a clause that reverts any buildings to become city property at the end of a lease. City Manager Don Day explained that without the clause, legal issues can arise when a tenant walks away from a lease. He cited a case in which the owner of a building died and the heirs had to negotiate with the airport to determine ownership.
Durfey said the clause will encourage longer leases, and Day agreed, saying that 20 to 25-year leases should be expected.
It was also noted during the meeting that some items in the new section of code are looking toward the future of the airport, including chapters regarding the rental of city-owned hangers. The city currently does not own any hangers at the airport.
Durfey also let the board know that three new aircraft are based at the Sunnyside airport since the last meeting of the advisory board. Sunnyside Public Works Director Shane Fisher said he's also received inquiries for hanger rentals and other possible business operations at the airport.
The next airport meeting is scheduled for Tuesday, Sept. 16, and the agenda includes further review of the proposed code.