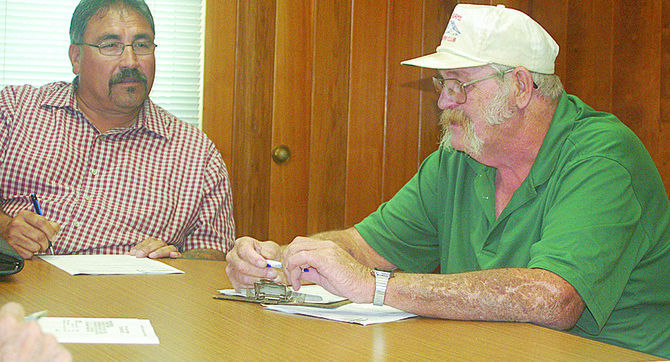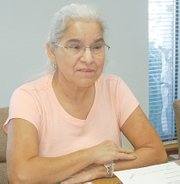 Now that the Sunnyside municipal swimming program is ready to be wrapped up for another season, the Sunnyside Parks and Recreation Department is preparing to launch a fall co-ed softball league, beginning Sept.15.
The pool closes this coming Sunday, Aug. 24.
Registration for the new parks and recreation co-ed softball league begins three days later on Wednesday, Aug. 27.
Megan Razey, the city's recreation coordinator, last night informed the Sunnyside Parks and Recreation Commission the new league will take as many teams as are willing to sign up. She indicated it is hoped that least five teams sign up to compete.
Sign-ups for league play will be held at the Sunnyside Public Works office at Sunnyside City Hall.
She told the city parks and recreation commissioners that all games will be held at the Sunnyview Park fields with games to be played from 6 p.m. until dusk. The fall season will run Sept. 16 through Oct. 9, she said.
"We are opening the teams up for players age 14 and older for the fall co-ed league," she explained.
The commissioners discussed the need to repair the fields, which they said have lacked attention during the past year.
Commissioner Bob Sarmi-ento, who recently hosted a softball tournament at the Sunnyview Park fields, said there is a lot of work to be done before the fields will be ready for regular play.
"I recently held a tournament out there and there is a lot of issues with the grounds," he said, noting that he knew of two more tournaments being planned at the park in the coming weeks.
"Players have noticed the poor condition of the fields," he added.
City Manager Don Day, who also attended the commissioners meeting, said the clean-up and any necessary repairs will be completed.