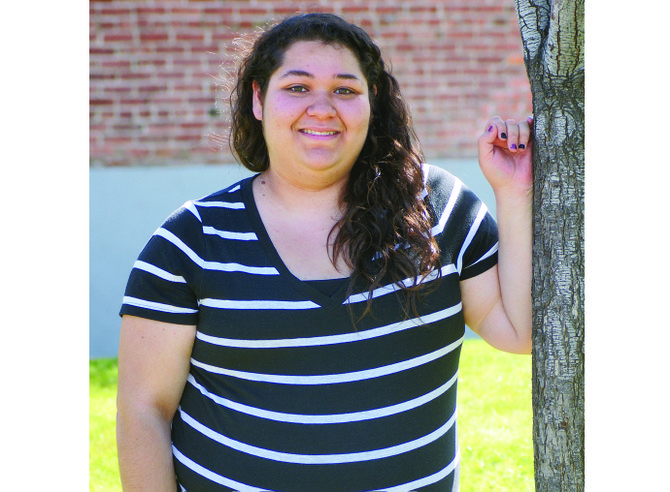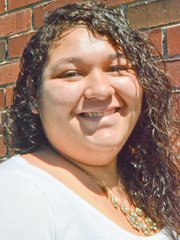 Miss Sunnyside candidate Carissa Juarez believes it is important to help her community.
She wants to promote community services and help promote Sunnyside.
Hugo Juarez and Sonia Gomez are her parents, and she has two younger brothers and three younger sisters.
Juarez said because she believes in supporting others in the community, she wants to serve as Miss Sunnyside.
"I believe I can help promote programs, the community and help others learn how they can make a difference by volunteering," she said.
Wanting to be a positive influence, Juarez said it is important to show people, particularly younger children, how volunteers make a difference in the community.
"I want to inspire people."
For the talent portion of the Sunday, Oct. 5, Miss Sunnyside Pageant, Juarez plans to recite a poem written by Adine Cathey.
If named Miss Sunnyside, she plans to work with the Underground at Oasis Community Church for her community service project.
Juarez said she wants to work with organizers to plan outdoor activities for youth using the Underground's after-school program.
"Most of the programs for youth are indoors…I feel it would be fun to get them outdoors," she said.
Juarez said she would like to organize games and social activities.
She said the Underground provides youngsters with a safe place to be when not at school. She is happy the church provides the program, helping youngsters in the community stay out of trouble.
"I just think outdoor activities help promote healthy living," she said.
Juarez when on to explain that Sunnyside is unique because of the progress it has made in the past few years.
She said there has been an effort to improve the community's image and educational opportunities for the students in Sunnyside schools.
"The community is safe and it's a great place to live," said Juarez.
She said she is more hopeful about the future because of the efforts made in recent years.
"The community is united and students have better attitudes," said Juarez.
Particularly important to her, is the idea that the adults in the community care about the children.
Juarez said teachers and adults in Sunnyside have come together, showing they want children in the community to become successful in life.
"Students want to try harder and become more because of the confidence gained from the support of the teachers and the community," she said.
Juarez will be one of 12 candidates seeking the Miss Sunnyside crown at the Sunnyside High School auditorium at 1:30 p.m. on Sunday, Oct. 5.