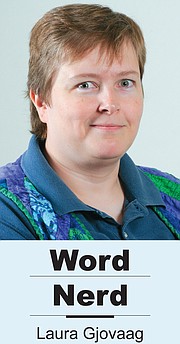 February is the shortest month, so it's only natural I always feel like it rushes by faster than any other month of the year.
This year's February started off with a spectacular event for this Seattle native, followed by the Seahawks championship parade this past Wednesday... which I enjoyed watching from my nice warm living room.
But I'm already look forward to a week from today. Guys, remember Valentine's Day! President's Day is the Monday after that. The groundhog apparently saw his shadow on Feb. 2nd, but I was too busy watching football to care.
Locally, we can add in various playoff games for high school teams. We've got the Sunnyside High School girls basketball team about to challenge for the Big Nine League championship. Sunnyside Christian School's girls are dominating their league. There are some incredible wrestlers at Grandview and Sunnyside high schools worth following. And no doubt there are more I haven't got on my radar.
There's also a local school bond to vote on this month that will decide whether Washington Elementary gets a new building and other schools get new security (don't forget to vote!).
Grandview's American Legion post is holding its now annual penny-a-day fundraiser this month. Donate if you can spare 28 cents.
And let's not count out the weather. February came in cold and is getting colder this week with a series of winter storms battering the coast. How many reach us is still in question.
We need the storms, especially in the mountains. Could the short month of February save us from a drought in the summer?
How is it one tiny month is crammed with so many events?
February is short, but it's packed. It's a unique month, with its changing length and it kind of sneaks up on us. And this year February has been a powerhouse of a month. I only hope I can survive its faster pace.