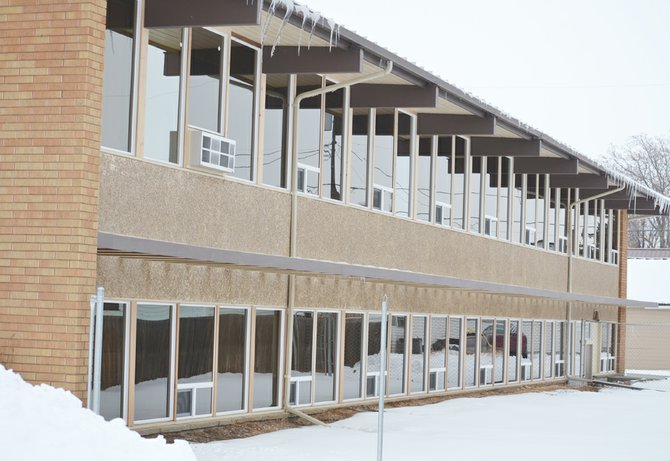 January may be a month to start a new year and new resolutions, but it's not a month to start new building projects.
That's according to building permits the city of Sunnyside issued last month. Typically not a time for construction, the month of January saw only 17 projects greenlighted with a total combined valuation of just $60,783.
More than half of that combined total, $30,917, was for a project to replace 61 windows at the Sunnyside Grace Brethren Church, 703 E. Franklin Ave. Albrecht Windows & Doors of Sunnyside was listed as contractor for the project, which installed vinyl windows at the church.
Though total valuation was not significant in January, the month did see progress made on some larger projects. That included city officials giving the go-ahead for mechanical and plumbing permits for new duplex units at 1206 Ida Belle Lane.
There was also progress in January on the Sunnyside High School building addition, as city hall gave thumbs up on installation of fire sprinklers in the new addition.
The 17 permits issued last month generated $1,997 in permit fees for Sunnyside city coffers.