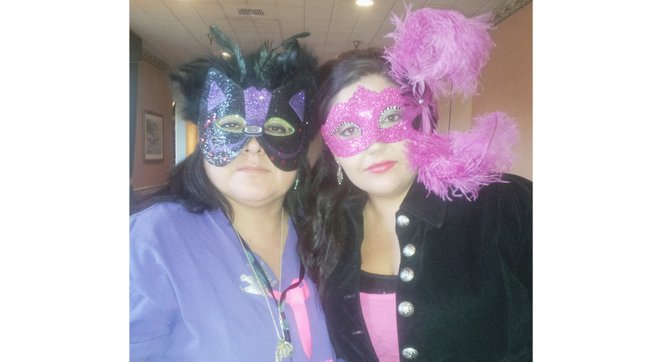 A special benefit for St. Joseph's Parish in Sunnyside is being organized by Teri Alvarez-Ziegler at St. Josph's gym in Sunnyside.
Last year she organized a Sweetheart Pageant. To change things up a bit, she is organizing a pageant that celebrates Mardi Gras this year.
The pageant will take place on Sunday, March 2, at 1 p.m.
The entry fee is $2 or three cans of food per person.
The pageant contestants will be judged for fun fashion, Mardi Gras costume and formal/party wear.
Age divisions for the pageant include 0 /1, 3/4, 5/6, 7 to 9, 10 to 12, 13 to 15, 16 to 20, and 21-years-old and older.
The pageant is open to as many as 50 contestants. Crowns will be presented to a Grand Supreme winner, a queen in each age division, a hospitality special, a princess and finalists in each age category.
The hospitality crown will be awarded to the contestant who refers the most competitors to the pageant.
There will also be a crown for the People's Choice winner.
Additional awards will be presented to contestants in each age division for best dressed, costume, fashion, personality, prettiest smile, prettiest hair and prettiest eyes.
For more information or to register, call Alvarez-Ziegler at 837-2601 ext. 2601 or 831-6665. She can also be reached via email at ziegler@hughes.net.