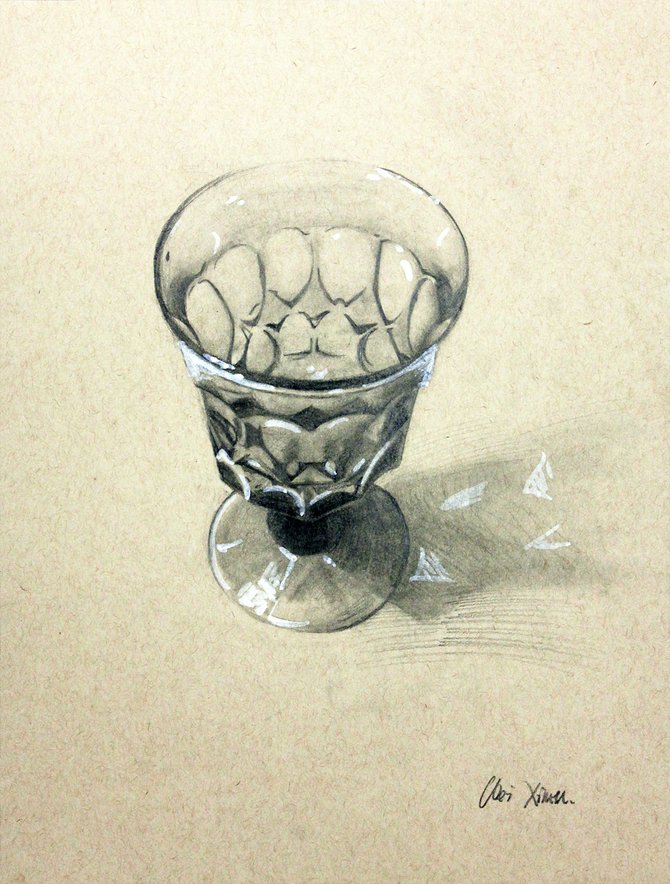 YAKIMA - Always one of the crowd-pleasing events on the South Central Washington arts calendar, the ESD 105 Regional High School Art Show moves to the JA World site in Yakima's Terrace Heights area for the 41st edition of the annual exhibit that showcases the best creative work by our area's high school art students.
The 2014 display of paintings, drawings, photography, sculptures and jewelry went on display today (Friday). An opening reception will take place this coming Sunday in the JA World facility at 650 University Parkway in Yakima.

The reception for the juried show will include an awards ceremony beginning at approximately 2:15 p.m. Awards will be presented to seven students whose work will advance to OSPI's statewide Superintendent's High School Art Show, which will be displayed at the Old Capitol Building in Olympia during April 7 through May 29.

The juror for this year's regional Show is Dr. Shari Stoddard, associate professor in art education and director of the Visual Art teaching Program at Central Washington University.
Additionally, up to two of the local pieces not advancing to the OSPI show will receive the "ESD 105 Board Choice Award" and will be purchased by the ESD 105 board of directors for permanent display as part of the ESD 105 student art collection inside the ESD 105 Conference Center at Yakima.
The regional show's full exhibit will remain on display at JA World starting on through Friday, Feb. 28.

JA World's regular hours of operation are Monday through Friday, 8:30 a.m. to 4:30 p.m.