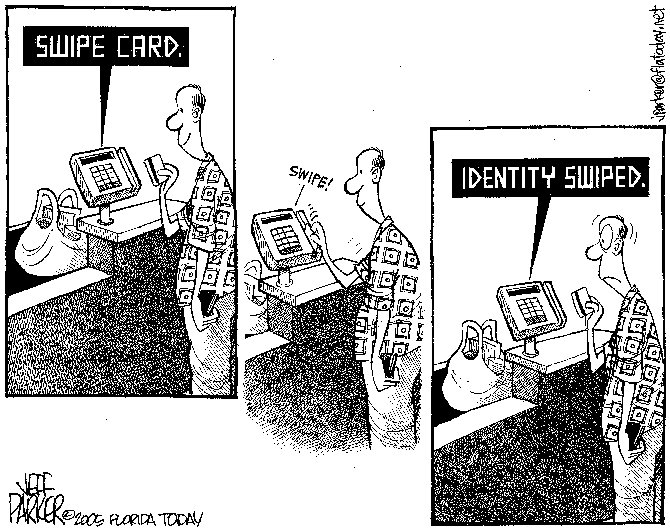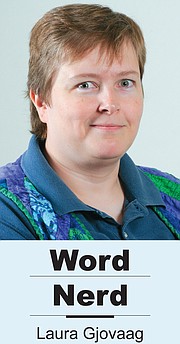 I've become a victim of fraud.
Last Saturday I received a call from a toll-free number that I ignored, because despite being on the national do not call registry, I still get lots of annoying marketing calls. It went to voice mail, and to my surprise the caller left a message (most marketers don't bother).
The message told me that some unusual activity had been noticed on my credit card, could I please call back?
I was skeptical. I know about phishing schemes, where companies attempt to trick you into believing the call is from your bank so you'll give them private details that make identity theft possible.
Even with a name as unusual as mine, identity theft is still a threat.
I searched for the phone number online and discovered that it belongs to a legitimate company often hired by banks and credit unions to monitor credit cards.
Then I logged into my account and checked my balance... there were two new charges that neither I nor my husband had authorized.
I called the number back. I got a friendly service rep who explained that someone had tried to rack up nearly $2,000 of travel-related charges on my card. The charges had been denied, but a couple of pre-authorization charges, amounting to $2, had gone through.
I never had to give my credit card number, just my name. My old card was canceled and a new one issued. I later checked with my credit union to make sure the whole thing had been legit. Yes, it was. I am the victim of fraud.
I'm glad my credit union was looking out for me. Having to get a new card is annoying, but not as annoying, or painful, as losing a couple of thousand dollars would have been.
I'm careful with my credit card. No one stole it, few people had access to the number. If it can happen to me, it can happen to anyone. Be on the alert... and hope your bank or credit union is keeping a careful watch as well.