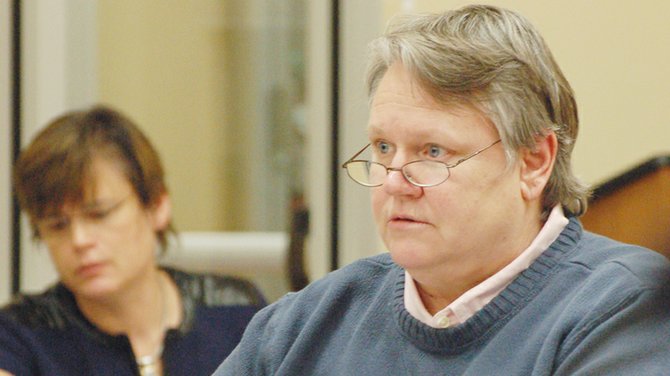 GRANGER – Although it seems at times to be moving forward at a glacial pace, the work of the Lower Yakima Valley Groundwater Management Area Advisory Committee continues to inch forward.
The committee is charged with developing a plan to keep nitrates out of the drinking water of rural county residents.
In-depth well assessment surveys are being conducted now, with 18 finished and more scheduled. The free assessment, available to people living in the groundwater area that get drinking water from a private or shared well, has had a positive response.
Tom Eaton of the U.S. Environmental Protection Agency said the Yakima Health District (509-249-6508) has already received more than 50 contacts about the assessment and are making arrangements for more of the on-site surveys to be conducted.
Another continuing problem in the work of the committee is being addressed with a plan to make testing results for dairy farms anonymous. Currently, dairy farmers are leery of having tests conducted on their property because of the risk of being sued by environmental groups.
However, in order for the work of the committee to move forward, it needs solid data about the levels of nitrates.
Jim Trull of the Sunnyside-Roza Joint Board of Control has been working with his subcommittee to create a way to keep the data anonymous. He told the committee that his group was close to "cracking the nut on deep-soil sampling."
The group also discussed in some depth the need for different types of modeling.