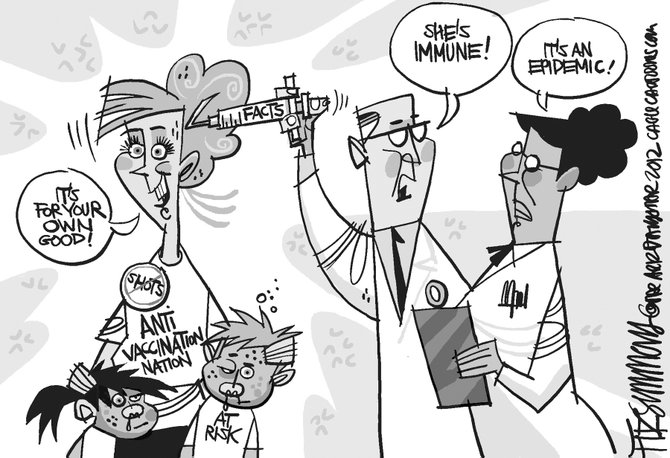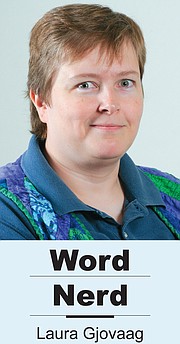 An effort to eradicate polio in India has been wildly successful, and the World Health Organization is almost ready to declare the country free of the disease.
Polio, also called infantile paralysis, took a terrible toll on children until the 1950s, when a vaccine was developed. There is no cure for polio once it has been caught, but it can be prevented. If it does not kill the victim, it leaves them with permanent disabilities, often a withered arm or leg... many victims never walk again.
India's last case was in January 2011 in an 18-month-old girl who had not been vaccinated. Once a country has been free of polio for three years, it can be declared eradicated in the country.
Polio may be the next disease to go the way of smallpox: eliminated throughout the world. Only a handful of countries have had cases of polio in the last two years, and efforts continue to completely eradicate the disease.
Thanks to vaccines, millions of children worldwide have been saved from horrible childhood diseases that once routinely killed or permanently disabled a significant portion of the population.
Oddly enough, some parents in the United States and other western countries are denying their own children access to vaccines. One reason cited by many of them is a discredited study done by a man named Andrew Wakefield that erroneously linked certain vaccines to autism.
Wakefield, it was later learned, had a financial interest in the outcome of the study. His study group of children was tiny and he allegedly used techniques that are considered unethical to obtain results that supported his own goals. Despite thousands of attempts to duplicate his results, no study since then has validated his fake link.
However, once the study was released, the damage was done. Know-nothing celebrities took up the cause and spread the lie far and wide. Now it seems some parents would rather see their children in an iron lung than have even a fictional chance at getting autism.
Of course, polio is only one of the nastiest diseases prevented by vaccines. Measles also kills, sometimes directly but more often with complications that cannot be predicted. Mumps is incredibly painful, but only kills in a tiny percentage of cases. Rubella can also kill, but usually is just a very painful rash. Whooping cough is deadly in babies, as they literally cough themselves to death.
These are all preventable.
Outbreaks of measles and whooping cough are starting to make the news again due to people who refuse to vaccinate their children. The results have been deadly. The victims are often babies who were too young to be vaccinated and were exposed thanks to having older unvaccinated children around them.
Even as the world moves toward polio eradication, other childhood diseases are making comebacks. Once the level of vaccinated drops far enough, we will see plagues again. Maybe then will parents remember why vaccines were met with such joy by parents back in the 1950s.