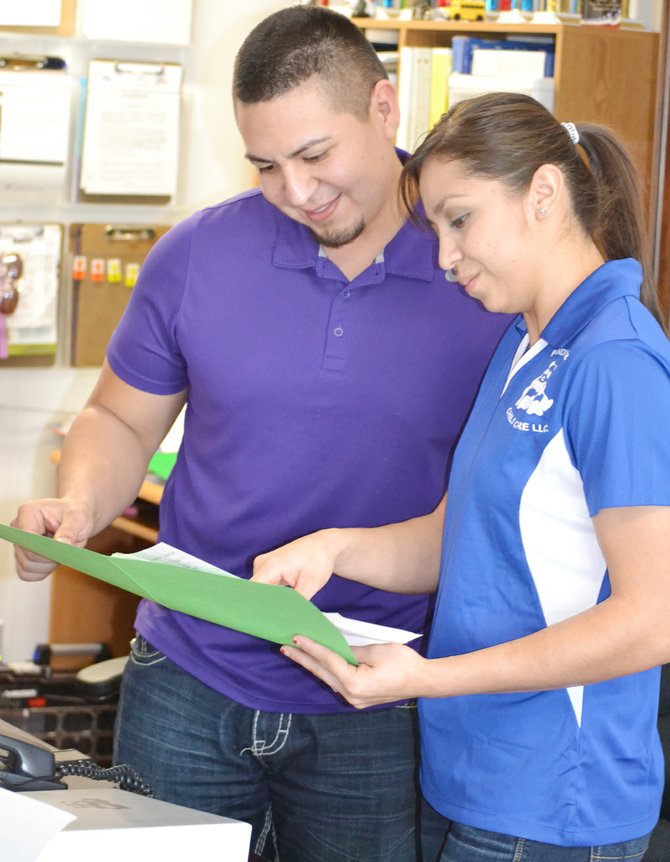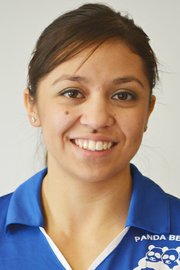 Catalina Bazaldua started working part-time at Panda Bear Childcare while she was still a student at Sunnyside High School.
Now in her sixth year at the Sunnyside daycare, the 2008 SHS grad is the director's assistant at Panda Bear.
She is the daughter-in-law of day care owners Jorge and Socorro Bazaldua, who serve as Panda Bear's directors. Bazaldua smiles and recalls how their son, Jorge, was her initial reason for wanting to work there.
"It's because of him," she laughs.
Husband and wife, the younger Bazalduas both work at the day care.
While a romantic interest may have led her to Panda Bear, Catalina Bazaldua says it's the children who are her favorite part of the job.
"I love the kids, when I go into the classroom they always bring a smile to my face," she says.
In the director's assistant post she's held for going on two years, Bazaldua doesn't generally teach in the classrooms but she oversees much of what happens there.
That includes making sure materials and equipment are on hand and up to date, as well as making sure all staff members are approved through DSHS.
It's a big job since the 115 or children who spend part of their day at Panda Bear can range in age from month-old infants to 12-year-old youths.
Bazaldua praised the way staff pulls together to keep the day care humming.
"Everybody here helps," she says.
She also works with parents, keeping in communication with them about their children.
She smiles and says she's working to improve her Spanish-language skills to aid in that communication with parents and children.
As for the qualities needed to enjoy a career in working with children, Bazaldua says the most important trait is to love children.
She added that patience and knowing how to talk with parents are also keys to success in her line of work.
Bazaldua smiled and said a person who wants to work with children also needs to be eager to wear a lot of hats.
"There's a lot of multi-tasking," she said.