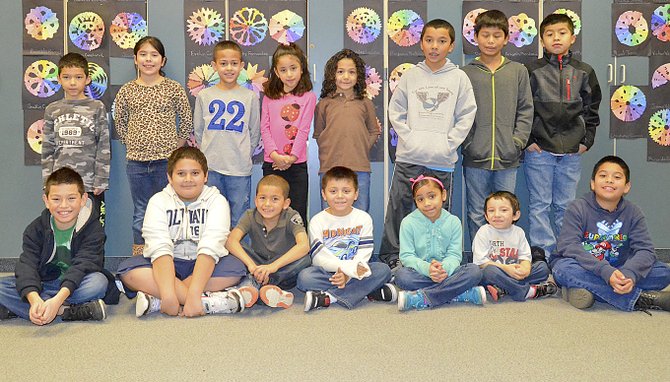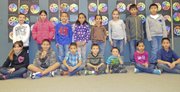 It's a real life Doublemint commercial for students and staff at Sunnyside's Pioneer Elementary School.
For some staff members it can be a little confusing when there are 15 different sets of twins in one building. But, Vice Principal Esteban Florian said the students somehow can tell one twin from another.
"It's like they have their own system…I think that's really neat," he said.
Florian is one of the staff members who happens to get twins mixed up with one another, though.
He said it becomes even more confusing when a set of twins is dressed in matching clothing. "I want to accuse the parents of trying to confuse me on purpose," he laughed.
There are twins at every grade level from pre-school to fourth grade. There are five sets of twins in the fourth grade and one of the fourth grade teachers has three students who are part of a set.
"When we started registrations at the beginning of the school year, the staff was surprised at the number of twins we would have," said Florian.
He said he moved to Sunnyside four years ago, having worked in Walla Walla schools before.
"I have never seen so many twins in one building," said Florian.
"It's fascinating...it's crazy," he said.
Florian said he is grateful to the teachers who seemingly take the twins in stride. He said each twin is in a separate classroom from their sibling.
"We joke that one could sit in his or her sibling's classroom and no one would know," Florian said of the identical twins.
The teachers, he said, have adjusted to the fact that there are so many faces that look alike. He said the children are treated and educated as individuals.
Placing one twin in one classroom and the other in a different one helps develop their individuality and social skills.
"It opens them up to different experiences," said Florian.
It also challenges the staff in some ways. He said staff members take a closer look at the students to meet the needs of the individuals.
"It also created a scheduling challenge, but we were able to meet it," said Florian.
"I just think this is a truly fun and interesting occurance."