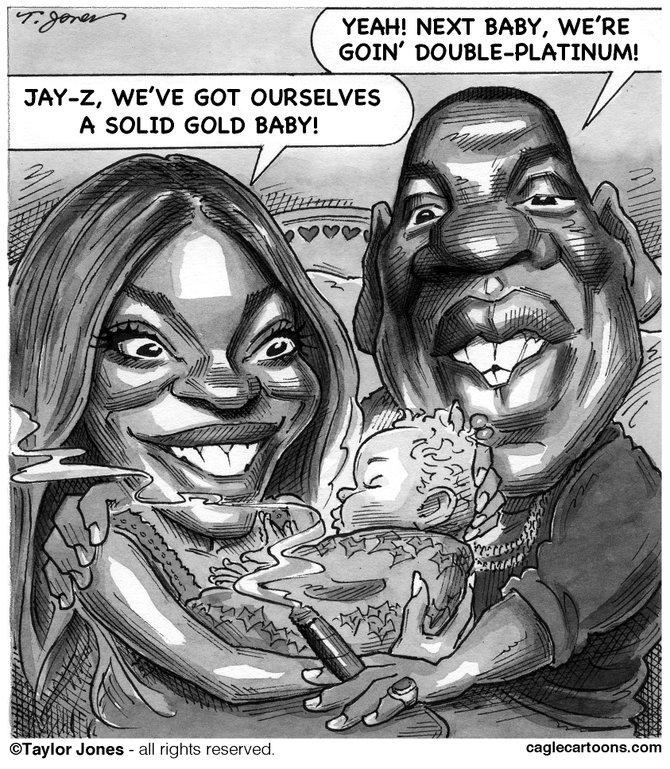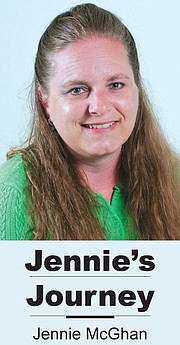 I don't always agree with others, but I can appreciate those who stand up for what they believe in.
This week the Grammys were presented and the televised awards show was praised by some.
Others were disgusted by the antics of the on-stage performers.
What else is new?
We are a country of differing beliefs in what is moral and what is not. Many entertainers don't care about those who disagree with them, either.
I lean more conservatively, believing the Grammys should be classy, highlighting the vocal talents of the artists that entertain a nation of music lovers.
I think the Grammys once fit that description. Now I am not so sure.
I don't care for exhibits that seem sexual in nature when watching such a show.
So, I tune out. I discourage my children from watching what I think is "just nasty behavior."
Others disagree with me, see nothing wrong with a married couple displaying their sexual attraction for one another (Jay-Z and Beyonce).
There are fans of the very popular televised awards show who also have no problem with same sex marriages taking place during this year's national airing. There were a total of 34 couples (same sex and opposite sex) married during a performance by Macklemore (I thought the news was supposed to be on at 11 p.m.).
I believe the behavior exhibited by Jay-Z and Beyonce is appropriate behind closed doors, but surely not on our living room screens for everyone to see.
Also, televised weddings during the Grammys is not the venue for these unions to be showcased. The Grammys are an awards show, not a political event designed to shock and dismay.
But, that's me.