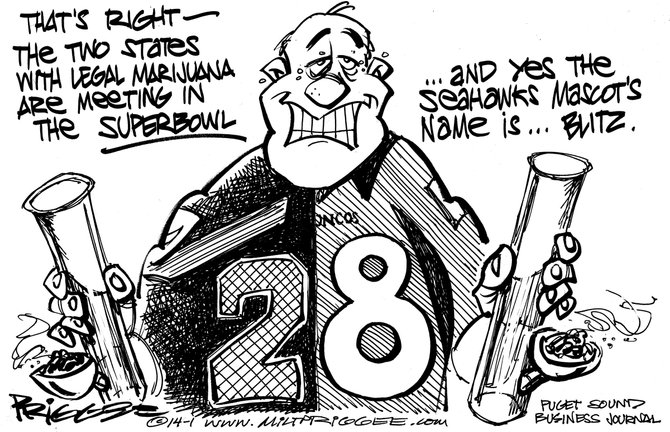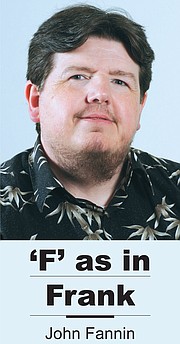 Three times, three close losses. That's been the Super Bowl experience when my favorite teams have appeared in the big game.
Whether it was the Cincinnati Bengals of my youth or the Seahawks of 2006, my NFL teams have just missed out on claiming the Lombardi Trophy.
Professional teams in other sports I've rooted for have won the top prize, like the NBA's Blazers and gone-but-not-forgotten Sonics.
Even in Major League Baseball, the Reds have claimed the top hardware even if the Mariners have had little postseason success.
But the NFL has been stubborn about granting the top tier to my teams.
Whether it's due to Cincy's unfortunate meetings with Joe Montana on the NFL's biggest stage or the zebras stifling the Seahawks in Super Bowl XL, it's been a case of close but not close enough.
I'm hoping the fourth time will be a charm when the Seahawks take on the Broncos in the Super Bowl this coming Sunday.
Ironically, one thing that gives me hope this go-round is that the 'Hawks are actually the underdogs…putting the pressure on Manning's record-setting Broncos.
Hopefully, that means this year's Super Hawks will be a looser bunch, playing with house money all the way to the bank and a big confetti-strewn parade in the Emerald City.
For me it feels like fourth down and (the big) goal in search of the Lombardi.