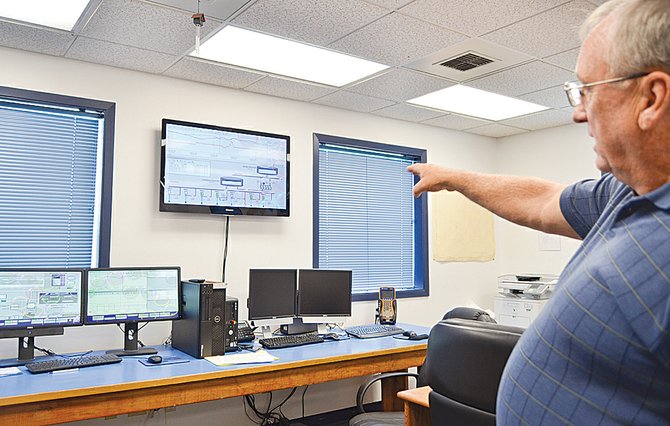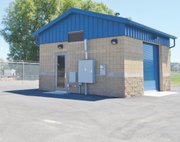 The installation of two new highly anticipated water wells to serve the citizens of Sunnyside are fully operational.
Wells 12 and 13 were this past spring installed on the property that is formerly known as the Monson feedlot.
According to City Manager Don Day, fencing around those wells was also installed to satisfy state requirements.
"It's a required well protection area," he said.
All of the city's wells, said Day, have the same type of fencing to prevent unauthorized people from accessing the wells.
The two new wells provide about 850 gallons of water per minute to the city's drinking water supply, according to Public Works Supervisor Shane Fisher.
He said wells 12 and 13 are connected to one another for the main distribution. One of the wells does not produce enough water on its own. Therefore, the city added the second well to increase the supply. Together, they are among the highest producing wells the city owns.
"Well nine produces the most water," said Fisher.
Wells 12 and 13 were added to the city's water supply because the other wells were running continuously during high-demand months, which are in the summer.
Fisher said, "The addition prevents over-running of the wells."
This past week the wells were fully operational, helping to meet the water supply demands of Sunnyside residents.
"This week is the first full week of operation," said Fisher.
What that means is that Sunnyside residents were able to keep up with watering their lawns, washing cars and using water to stay cool without over-extending any of the city's wells.