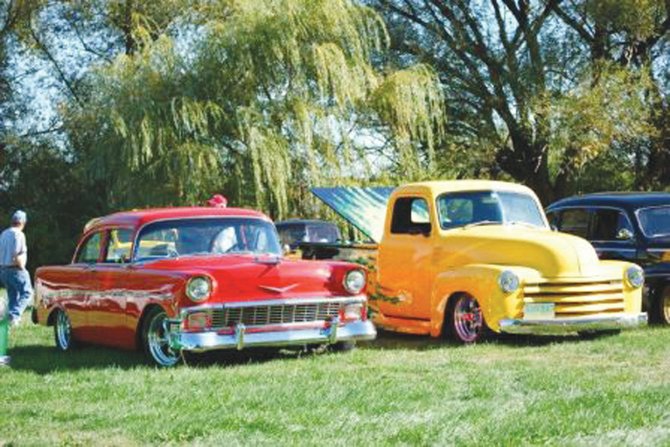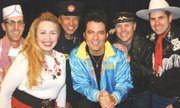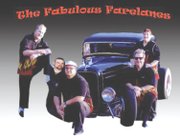 YAKIMA – Car buffs, especially those who prefer street rods, will have plenty to take in when the Vintiques Northwest Nationals rod run and car show returns to Yakima's State Fair Park.
This year marks the 40th anniversary for the popular event. The four-day rod run begins Thursday, July 31, and concludes Sunday, Aug. 3.
As tradition dictates, the public will have the opportunity to get an up-close look at the street rods, classic automobiles and muscle cars on Friday and Saturday. Also on hand for public viewing will be the American Graffiti tribute cars. Gates will be opened to the public on Friday, Aug. 1, from 9 a.m. to 8 p.m., and from 8 a.m. to 5 p.m. on Saturday, Aug. 2.
General admission prices those two days are $10 for adults and $5 for both children and senior citizens. Family pack tickets are priced at $20.
Those who attend Friday's rod run and car show at the Yakima fairgrounds will be treated to live performances by two bands – the Fabulous Farelanes and Wally & The Beaves. The musical entertainment is scheduled to begin at about 3 p.m. on Friday.
The general public is also invited to take part in the Table Top Nationals competition, a model car contest. Those who want to submit an entry are asked to contact Everett Walker (509-452-1449).
Additional information about the 40th anniversary edition of the Vintiques Northwest Nationals rod run and car show is available on-line at www.vintiques.com.