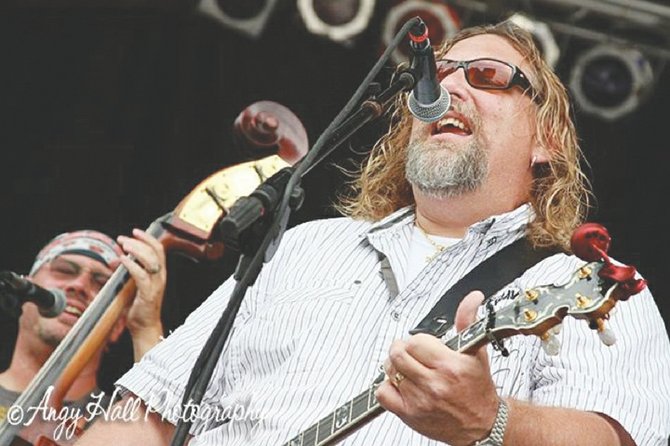 PROSSER – Bluegrass music will fill Prosser's Princess Theatre on Tuesday, June 17, as Ned Crisp & Bottomline return for a one-time performance.
Theater doors will open at 7 p.m. for the 7:30 p.m. show.
Tickets are available at the cost of $12 for students and $15 for adults, and will be available at the door beginning at 7 p.m.
From the hills of eastern Kentucky, Ned Crisp & Bottomline carry on the tradition of bluegrass music and pay homage to their birthplace. The five-piece, high-energy band encompasses the traditional, contemporary and gospel sounds of bluegrass. The band performed at the Princess in 2011.
The Princess Theatre is located at 1228 Meade Ave. in Prosser and is online at www.ThePrincessTheatre.net.