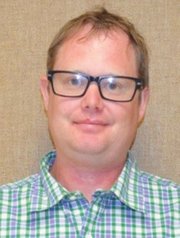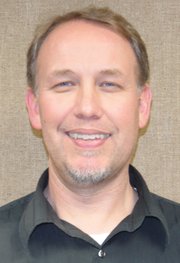 YAKIMA – Holtzinger Fruit Company in Yakima, which serves several Lower Valley orchardists, has hired Jeramy VanVleck as its new director of operations and Steve Black as its newest sales manager.
VanVleck has more than 15 years in apple-packing warehouse experience, while Black joins the company with more than 20 years of experience in the produce industry.
"Jeramy's background illustrates an expertise in fruit handling and storage, and insight in understanding the grower's viewpoint. As our newest executive he will work with all team members for the benefit of the independent grower," said David Lawrence, president of Holtzinger Fruit Company.
VanVleck is a third generation member of the apple industry with experience in a variety of areas of the business.
"I look at Holtzinger as a home, not just a job or career," said VanVleck.
Black has expertise in customer account management and development.
"Steve will expand our accomplishments in bringing the highest possible service to our customers and independent growers by matching the right fruit with the right customer," said Lawrence.
Black is also a member of an apple family with more than 100 years in the industry.
"Steve's highest priority will be as a 'matchmaker', ensuring happy growers and customers," Lawrence said.