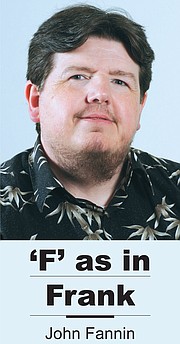 I want to grow marijuana in my back yard. It's legal in this state, and since I want to grow it everyone should be able to do it.
In fact, let's change the Sunnyside city code so I can grow marijuana on my property.
Heck, it could even be an FFA or 4-H project for kids.
I know what I'll do, I try and find a buddy on the Sunnyside City Council to push the planning commission to take up marijuana farming in the city limits.
Yeah, that's the ticket.
Pressuring the city council to pressure the planning commission has worked in the past.
Some would cluck that it's working now.
There are some who say my fundraising project might be a nuisance to others, but so what? I want to grow marijuana so change the law, please.
After all, in my little yard I'll only be able to grow a little marijuana…you know just some chicken scratch.
I'll keep my plants under cover, but if a few buds escape, oh well, I'll try and do better next time.
That's just the price to pay when your chickens come home to roost.