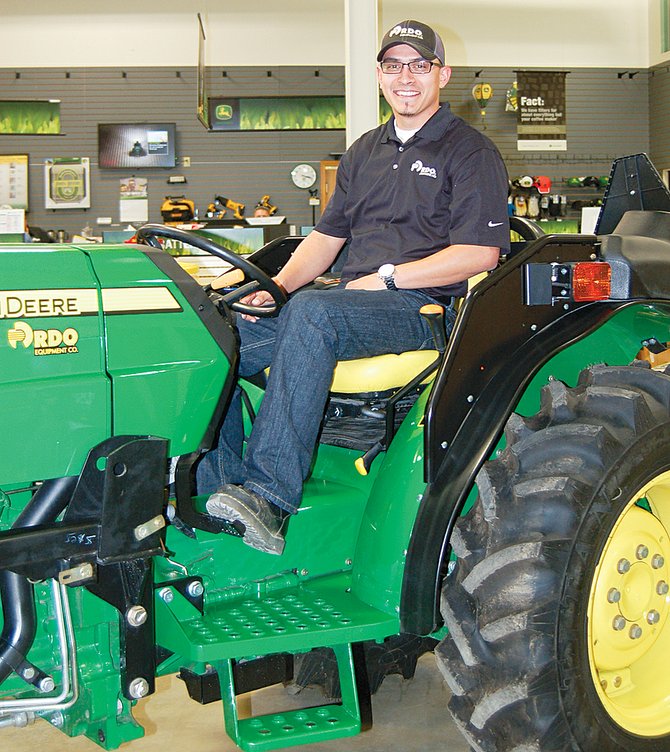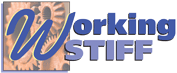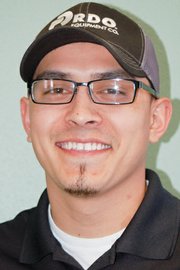 Education is important to Eric Garza.
He graduated from Sunnyside High School in 2008 and immediately went to YVCC. After earning an Associate's degree, he started working at RDO Equipment in Sunnyside.
After a year and a half on the job, he's conflicted about his future.
"I love it here," he said. "I could make a career out of this."
However, he also wants to finish using the schooling that is already paid for by a full-ride four-year scholarship.
"I don't want to be 35 and regret not going to school," said the 23-year-old man.
The result is that he's taking online classes from Central Washington University, but also working as a transactional account manager at RDO.
"I sell big green machinery," he said.
Garza said working for RDO, the largest John Deere dealer in the world, has been rewarding for him.
"There's no better feeling than seeing a customer get what they need," he said. "I really like helping farmers improve their farms."
A Sunnyside native, Garza originally considered becoming a pharmacist. But after getting his degree he applied at RDO. Now he's not certain what his future will hold, but he feels that he has plenty of options.
"Here in the agricultural community there is endless opportunity," he said.
Garza is one of four children. He has a brother and two sisters, all currently attending college.
"We're the first bunch of the family to attend college," he said. "Much less to get a degree."
In his spare time he enjoys reading. He's a reading omnivore, devouring any reading material he can get his hands on, from novels to comic books.
He said faith and spirituality are also very important to him, so he reads books on those topics as well as motivational works.
Outside the house, he loves snowboarding.
But he also loves his job, which gives him the chance to work with people to give them a better future. Just as education has given him and his family a bright future, which is why he continues to take classes even though he loves his work.
"School is very important to me," he said.