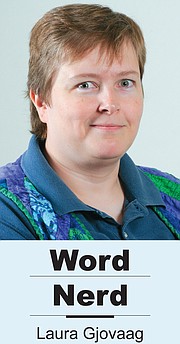 It will be nice when the construction is done.
Admittedly, I'm only really concerned about the construction on Sixth Street between Franklin and Edison avenues, since that's the bit that's been driving us here at the Daily Sun News batty for a couple of months.
The construction will be moving a block north, which will still be unpleasant for getting around town, but at least it won't be quite as noisy during the day.
There's been a lot of construction in Sunnyside recently. From Yakima Valley Highway to the downtown project. There's more coming as well. A lot of local streets are going to get chip sealed soon, which will cause more driving headaches.
The major projects downtown and at the intersection of Yakima Valley Highway and 16th Street won't be finished until mid-November, and that's without the inevitable delays that happen with these sorts of things. We're going to be putting up with this a lot longer.
While the construction is very irritating from a mobility standpoint, it's heartening to see because it means roads are being repaired. Downtown, it may mean new opportunities for businesses.
During the downtown construction the past two months, a new frozen yogurt shop opened. The only thing I will miss about the construction is the ability to safely walk down the middle of the street to get to Frio.
One opportunity that Frio will have once the sidewalks are finished is the ability to put a table outside. The city council will soon consider a change to city code to allow sidewalk tables in the newly updated downtown core.
It's going to be nice once the construction is done and we can again enjoy downtown businesses without having to hunt for their back doors. And hopefully the improvements in the roads will make the long waits worth it.