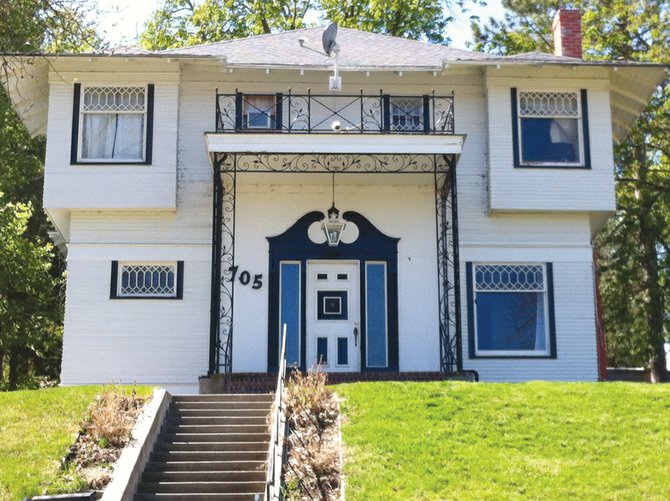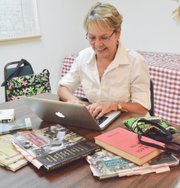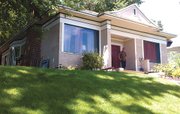 For Bernie Barker, it's all about preserving history.
"There are a number of historic homes in Sunnyside," said Barker, a member of the Sunnyside Planning Commission, the steering committee for Sunnyside's downtown revitalization project and the local Downtown Improvement Project.
She said she has been researching the history of some of those homes after being inspired to do so while taking daily walks on Harrison Hill.
"The homes we live in are not really ours…we occupy them in a historic time frame…someone else will eventually occupy them and preserve them," Barker said.
That proves true of two homes that were originally occupied by members of her family. Those homes were two of the first ever to be constructed on Harrison Hill, known to Barker as the George and Rowland homes.
She said the records she has been able to find to document the history of the historic homes are limited. The Yakima County Assessor has available some information online, but that is only regarding recent ownership.
Barker has acquired books about Sunnyside's history from which she has been able to glean some information. However, she wants to document not just the names of those who owned the homes, but also information about the people who lived in them.
"I have only just started this project," she said, stating she also has relied on information provided to her by citizens who have lived in Sunnyside for a number of years.
Barker said she would like to learn more about historic homes on South 13th Street for which she has found little information thus far.
"I think it would be wonderful to have a walking path that extends from Central Park past some of the historic homes on Harrison Hill," said Barker, who noted there are communities in Washington state that have established historic districts.
Within those districts are homes that have been preserved, drawing interest from visitors to the communities.
Currently, Barker's research is focused on the history of the original seven homes built on Harrison Hill. The homes were built in the early 1900s, including the George and Rowland homes.
Christian Rowland, said Barker, was a founding member of the Christian Cooperative Group. That group was responsible for drawing people to live in Sunnyside and helping them to settle in "Sunnyside, the Holy City."
Barker said Sunnyside was founded on principles that banned liquor, gambling and prostitution.
The current owner of the George home, said Barker, is in the process of restoring it to its original state. Barker's great-grandfather, J.B. George, constructed the home and her grandmother lived there for a period of time.
"I appreciate the fact the current owner is interested in the historic significance of the home," said Barker.
She said Harrison Hill is fascinating in that the neighborhood tells Sunnyside's history. There have been homes developed in that neighborhood for every decade of the city's existence.
Some of Sunnyside's historic homes, said Barker, have been torn down in the name of progress. One such home was torn down for a hospital expansion project.
Barker said she would like to document the history of the homes in Sunnyside for preservation purposes. "It's important for future generations to know about Sunnyside's history."
She said she also hopes to "…inspire current home owners to respect and appreciate the history of their homes."