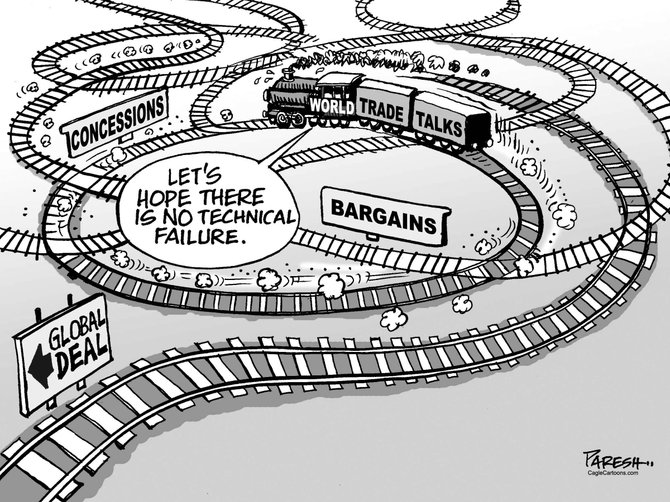 WORDS FROM WASHINGTON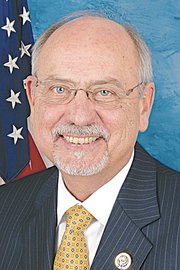 With the start of summer, Central Washington farmers are working harder than ever to produce some of the world's finest and most diverse agricultural products. Our region is known for producing a wide variety of top-quality, agricultural products that are enjoyed by consumers worldwide.
This includes sweet cherries, of which Washington state is the leading producer in the United States.
In a state known for companies like Boeing, Microsoft and Starbucks, some on the west side of the mountains and in other parts of the country may find it surprising that our state's number one industry is actually agriculture - netting more than $9.5 billion for our state's economy.
Central Washington's fertile soil, dry and warm climate, irrigation and abundance of sunshine offer one of the most productive and diverse growing regions in the world.
Thanks in large part to the warm spring we have had this year, Washington state shipped 600,000 boxes of cherries in its first week of the season and this year is predicted to be the state's third-largest crop on record. With a significant percentage of our crops in high demand overseas, our agricultural products are a major reason that Washington state is the most trade-dependent state in the nation.
Our thriving cherry industry relies on fair access to overseas markets. Experts forecast the Pacific Northwest will export 20 million 20-pound boxes of cherries this year. Therefore, it's important for the United States to invest in trade programs that are critical to ensuring our growers and processors remain competitive in the global marketplace.
This means holding our existing trade partners accountable for fair policies that allow our local cherry growers to compete on a level playing field, as well as pursuing new trade agreements to give them access to more buyers internationally and ensuring long-term economic growth that will benefit our local communities.
The cherries that stay within the United States also provide economic benefits in Central Washington and beyond. Many of the products are sold at fruit stands and by small, family-owned businesses that are the backbone of local economies throughout the nation.
Like all farmers and ranchers, Central Washington cherry growers have faced many challenges and weather hardships over the years. However, through their hard work and dedication to producing a quality product, they have kept Central Washington on the map as the leader in cherry production.
‑ U.S. Congressman Doc Hastings (R-Pasco) represents Central Washington's Fourth Congressional District.