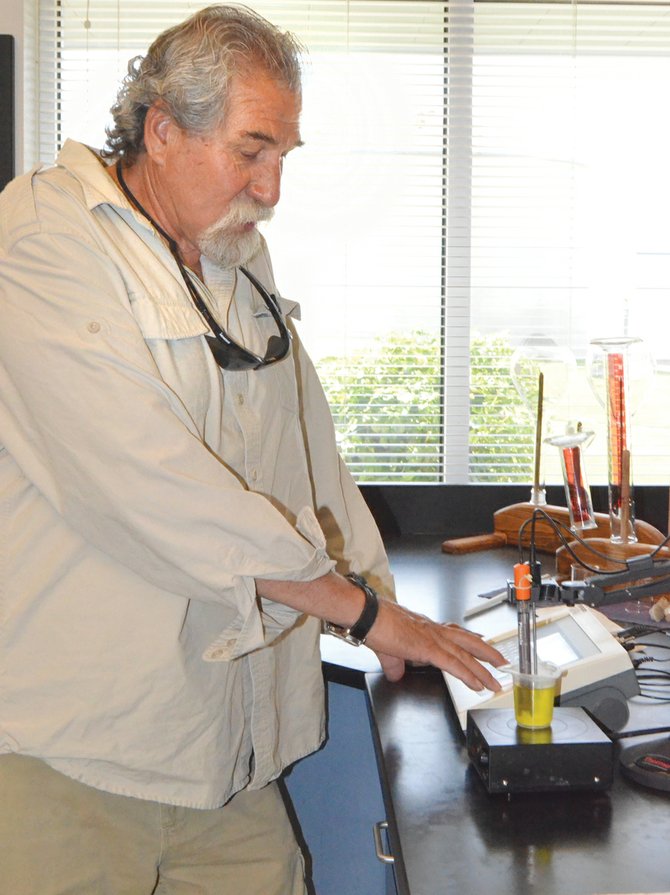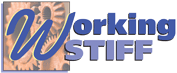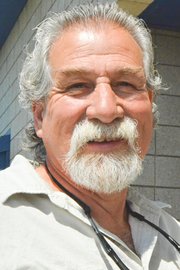 Since 1979 Joe Ortega has been making sure Sunnyside's wastewater is properly treated and meets regulations set by the Washington State Department of Ecology.
He said there have been three upgrades at the wastewater treatment facility since he began working for the city of Sunnyside.
"This has been a rewarding career," said Ortega, who said he started working at the wastewater treatment plant as an operator with just a high school diploma.
He said the work has many variables, "…it's a good job for someone who likes to be hands-on."
When Ortega began working for the city the wastewater treatment plant was a trickling filter operation. As regulations and operations changed he had to adjust. Now it is an activated sludge facility, using ultraviolet light to disinfect wastewater instead of chlorine.
In 2007, the plant underwent a $14 million upgrade to comply with Ecology's ammonia regulations. "We couldn't comply with the permit," said Ortega.
Post aeration was also added to the water to increase the dissolved oxygen levels before it was released into a ditch known as DID3. Now there is eight mg of dissolved oxygen per liter in the water leaving the plant, double what was set by Ecology.
These regulations are just part of the challenges that have made Ortega enjoy the work he does.
"It feels good…you're doing something that cleans up the (Yakima) River, making it a nice place for future generations," he said.
Keeping up with regulations also has been a drawback to the work Ortega does.
He said, "Regulators don't care about the cost of meeting new requirements."
For Ortega, the expense can greatly impact the wastewater facility's budget. He has to be mindful of that budget.
"When something breaks, it's always in the thousands of dollars…not the hundreds," he added.
At the end of June, Ortega will be retiring. He said he will miss working with the employees at the city of Sunnyside wastewater treatment plant.
It is working with them, seeing them learn from his experience that has motivated him for so many years.
"I like teaching them how to do things," said Ortega.
He said he also enjoys knowing he is helping members of the community. When a property owner is having a sewer line issue, he is the one who investigates it. If the issue is on the property owner's side of the line, he likes to suggest remedies.
"I can tell them how to repair the problem, what kind of pipe they need and where they can get it," said Ortega.
"This job is always changing," he said.