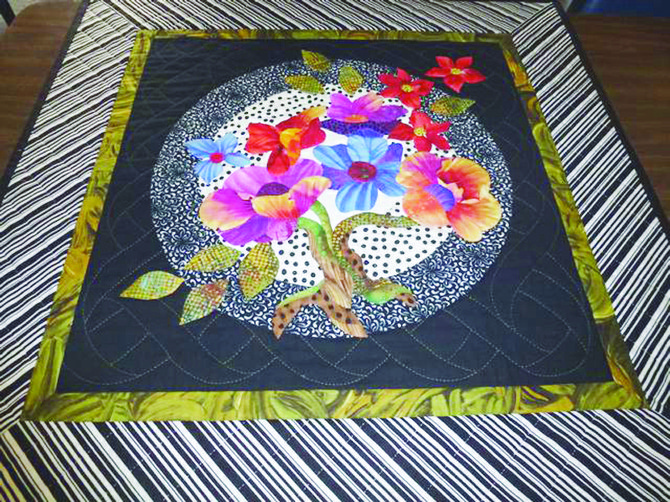 GRANDVIEW - Horizon Quilters Unlimited of Yakima Valley will meet Tuesday, March 11, at Immanuel Lutheran Church Hall, 300 S. Euclid Rd., in Grandview.  A social hour will be held from 9 a.m. to the start of the meeting at 9:30 a.m.   
On the agenda will be the free pattern of the month, show and tell, as well as a presentation by quilter Mona Margetts of Prosser. She will be demonstrating how to make a square yo-yo.  
The meeting will end with a potluck lunch.