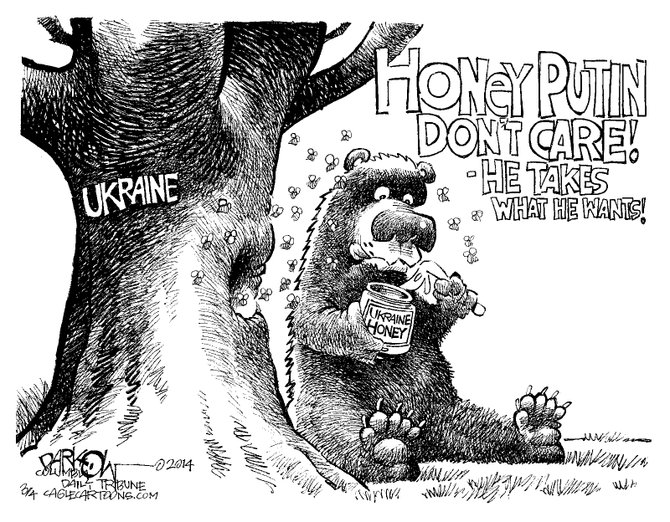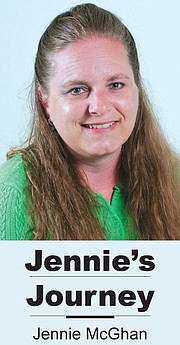 I remember the USSR and I remember the fear I felt as a child because of the cold war.
I was just a youngster when the Berlin Wall fell, but I remember fearing the Russians before that event, having nightmares because of movies like "Red Dawn."
Today, there are U.S. citizens who are too young or too naïve to think about the reality of Russia's threat to the Ukraine. There are those who believe what is happening in that country is of no concern to us.
However, President Vladimir Putin of Russia has made it publicly known he wants to restore the USSR. He wants to restore that which was so great a threat to our nation's safety.
As Russian troops occupy the Ukraine, much like what happened in Georgia a few years ago, the threat becomes more real to me and it should become more real to the U.S.
The occupation is a violation of the commitments that Moscow undertook in the 1994 Budapest Memorandum on Security Assurances for Ukraine. The world's third largest nuclear arsenal is in that country and possession of such weapons could provide Russia what it needs to threaten other countries.
That brings back images of my childhood and the fear that Russia may one day decide to start a third world war.
Putting that fear aside, there are more imminent threats to be considered such as the impact to the world's economy.
The Ukraine's geography makes trade between Europe and Russia possible. Russia supplies a quarter of Europe's gas needs and without that supply, much of the continent will be greatly impacted. Conversely, Russia needs European goods to supply its stores with food, clothing and other commodities that keep the Russian people living within the standard of developed nations.
As the European economy is impacted, so too is the rest of the world because we live in a world economy. As we watch all that unfolds in the Ukraine, I feel we need to be more attuned to the potential impact of the events.
I don't want to see the re-emergence of the USSR and neither should anyone else.