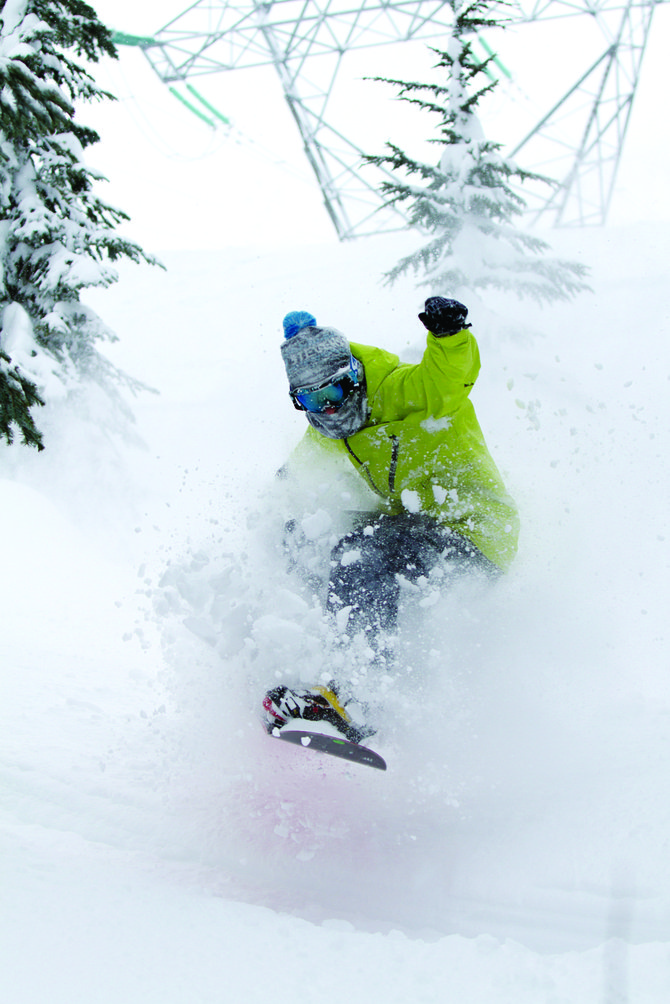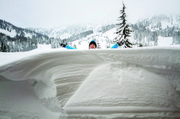 LEAVENWORTH – Stevens Pass received 160 inches of snow last month, making it the third snowiest February the resort has had in the last 50 years.
In an 11-day storm cycle from Feb. 10 to 21, more than 10 feet of snow fell, more than doubling the base depth from 61 inches to 129 inches at the time. Stevens Pass' base now sits at 145 inches of snow at the top and 124 inches of snow in the base area. February storms have brought the 2013-14 season snowfall total to 342 inches. The resort averages 450 inches of snowfall annually.
In the last five years March has also been a dependable month for snowfall, averaging 118 inches.
The new snow has created a massive amount of avalanche mitigation work for the Stevens Pass Pro Patrol. Explosives dropped from a helicopter have even been employed to trigger avalanches outside the ski area boundary that could potentially travel into the resort.
According to the Northwest Avalanche Center, the backcountry avalanche danger is currently "considerable" in the Stevens Pass area of the Cascades, meaning dangerous avalanche conditions exist.