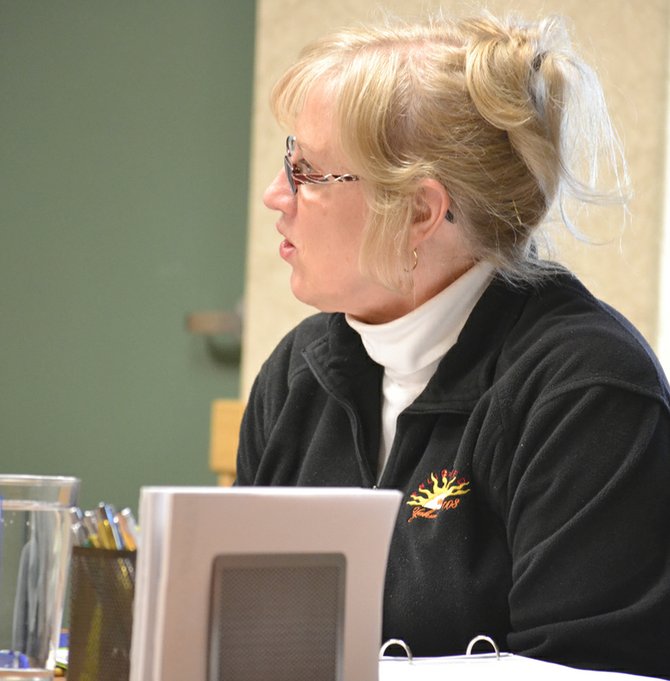 Employee insurance benefits and an investment pool were among financial matters Port of Sunnyside commissioners addressed this past Monday evening.
Carol Carter, the port's finance director, shared with commissioners Monday night that its health insurer now requires a monthly surcharge of $25 per month for each employee or their family member who uses tobacco products.
In addition, the insurer is adding a monthly charge of $50 for each employee who has a spouse or domestic partner on the group plan.
Port commissioners voted to have employees cover those monthly surcharges. The port will continue to pay for 100 percent of the basic monthly health insurance premium for employees and their covered family members.
In other matters presented by Carter, commissioners agreed to update the port's participation in a local government investment pool to include a money market fund.
Commissioners also decided to table Carter's proposal on reversing late charges for one of the port's tenants, S&P Cabinets.
Carter also presented commissioners with the port's 2013 annual financial report, which reflects the port had a profit of $701,378 last year. She noted that officials with the state auditor's office will conduct an audit sometime between the end of March and the end of May.