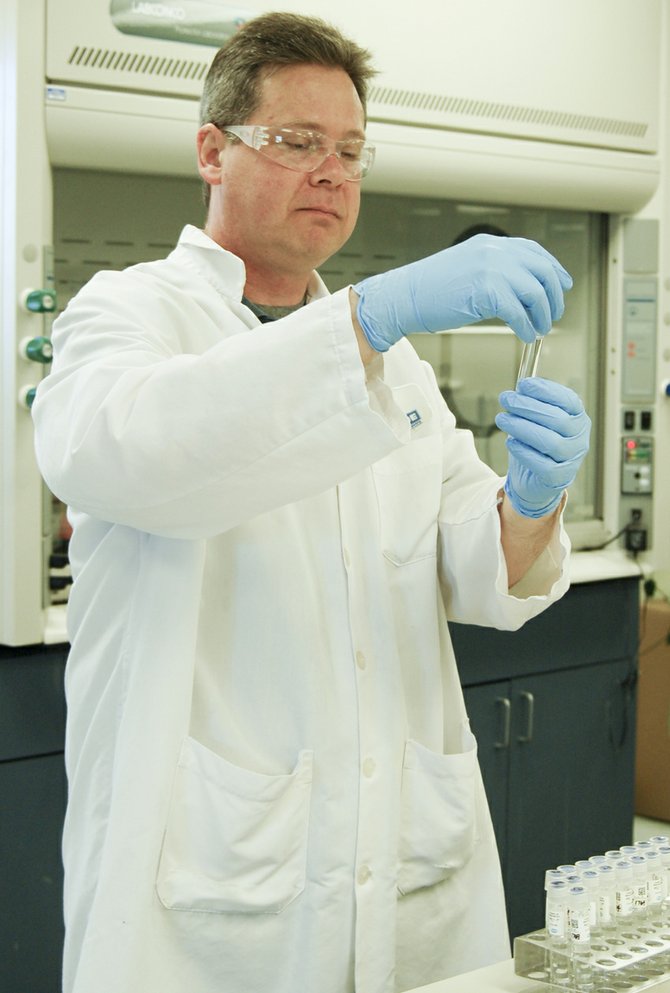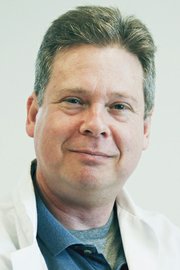 Working for the Port of Sunnyside promises to be a lot less risky than some of the jobs Darren Taitch has done in the past.
Before coming to Sunnyside, Taitch worked at the Idaho National Lab working with radioactive materials, and also at the Umatilla Chemical Depot in Oregon helping to destroy chemical weapons.
Originally from Spokane, Taitch discovered an interest in chemistry while still in high school and pursued a degree at Eastern Washington University. His first job was at Honeywell Electronic Materials where he was an analytical chemist working on the materials that went into CPUs from Intel, Motorola and Samsung, among others.
"If you had anything electronic purchased in the 1990s, I had something to do with it," he said.
His job involved quality control on high purity metal alloys used in the electronics.
His next job was at the Idaho National Lab where he worked on gas chromatography-mass spectroscopy (GC-MS), a method of analyzing mixtures of chemicals. Taitch used the method to determine what chemicals were in barrels of radioactive materials during a detailed assessment of the barrels.
He took a break from chemistry for a time, moving to Bothell and attempting to start a business.
"It wasn't really a success," he said.
His next position was at Hanford, where he worked as an organic chemist checking environmental samples.
"It's all chemistry, but each field has its own challenges," he said. "I learn new skills at each job."
Along with budget cuts came layoffs at Hanford, and Taitch was cut loose. He found a new position at the Umatilla Chemical Depot.
"I was warned when I started that the job was only for 18 months," he said. "We were going to shut it down completely."
The work there was dangerous, but he noted that, unlike radiation, all the chemical weapons he dealt with had antidotes that were readily available on site.
"With radiation, you just take the damage," he said. "At least we had cures for the chemical weapons if we needed them."
Once the depot was shut down, with every trace of the chemical weapons destroyed, Taitch again needed to find a job. He was recently hired at the Port of Sunnyside to check the wastewater from the city's industries.
"This is a really cool place," he said. "It's an awesome environment. Everyone is happy."