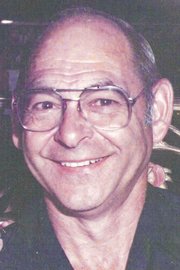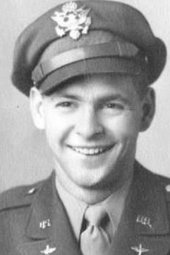 George Charles Potter, 89, of Portland, Ore. and a former Sunnyside resident, teacher and coach passed away on Sunday, April 27, 2014. George was born March 16, 1925 in Portland.
He graduated from Franklin High School in 1943 and enlisted in the Army Air Corp. He served as a pilot in WWII. After the war he graduated from Pacific University.
He married Bunny in 1947. June 2, 2014, would have been their 67th anniversary.
George, better known as "Coach Potter" had a tremendous impact on the students and athletes he taught at Athena, Ore., Sandy, Ore., Sunnyside, Bend, Ore., Centralia, and Jesuit High School in Oregon.
A Hall of Fame coach in the state of Washington. He took great pride in being an educator.

George truly enjoyed his tenure at Sunnyside from 1963 through 1976. He had wonderful memories of the outstanding support and love he received while he was there and always considered himself a part of the community.
George is survived by his wife, Bunny; his children, Nancy Faulk, Ken Potter and Gene Potter; eight grandchildren; and two great-grandchildren.
A military burial service will be held Monday, May 5, 2014, from 9:30 to 10 a.m. at Willamette National Cemetery.