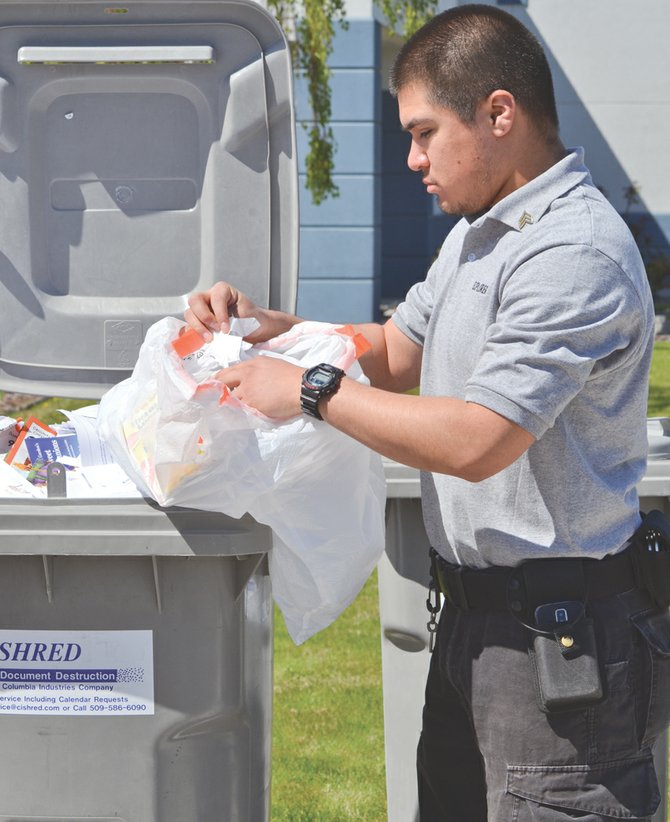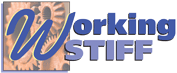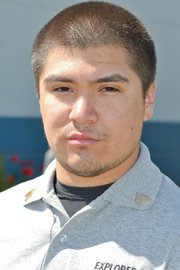 Though a volunteer, Josue Bustamante is plenty busy serving the Sunnyside Police Department as a police explorer.
Bustamante said he started when he was 16 years old after a friend invited him to check out the explorer program.
Five years later, Bustamante is still at it. Today he has the rank of sergeant in the Sunnyside Police Explorer program.
He says his work with the department ranges from ride-along activities with police officers to training to clean-up duties at public events like Sunnyside's Cinco de Mayo Festival this coming weekend.
Considering the Cinco de Mayo Festival is one of the biggest in the region, Bustamante says his role as a police explorer this coming weekend will also be to serve as an extra set of eyes and ears for officers with foot patrols.
"I just like helping the community," Bustamante says. "There's something new every day."
Looking ahead, he says he would eventually like to pursue employment in law enforcement.
However, Bustamante also has a plan B in mind just in case that career choice doesn't come to fruition. "I want to get a teaching degree as a back-up plan," he said.
He says the best part of his work as a police explorer is getting to know Sunnyside's officers. "I like getting to work with them, to be available to help them."