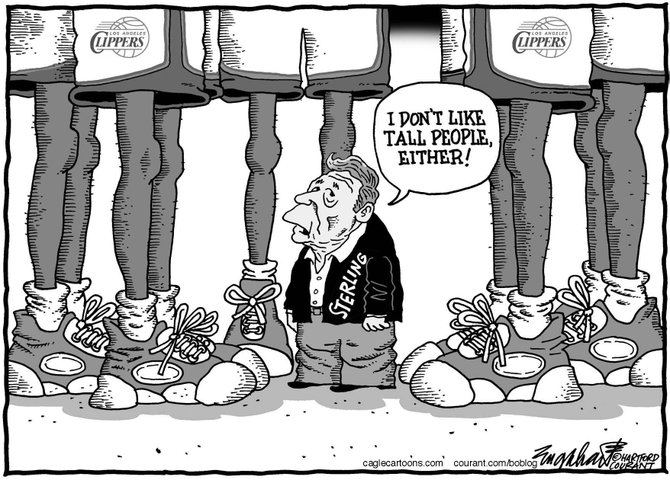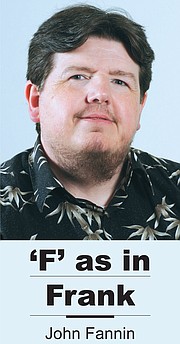 The Clippers are for sale thanks to Donald Sterling's big mouth, and I know one community that would welcome the LA team with open arms – Seattle.
I know, the NBA's toyed with Washington residents twice in the past decade – first giving the Sonics an OK to flee to OK City and then a year ago keeping the Kings in Sac town.
But there is universal revile for Sterling, and the NBA poo-bahs seem intent on stripping him of the franchise now that he's on the outs with the NBA and society following racist remarks.
Bottom line, there's going to be an NBA team on the market…and one that's a winning franchise, no less.
Not only that, the NBA has a new chief in Adam Silver who one can only hope might be amenable to righting the wrongs done to Seattle by his predecessor, David Stern.
Hopefully this Sterling, Silver situation can be sterling silver for Sonic fans and their hopes of returning to the NBA's fold.
Of course, would-be Sonic owners would have to compete with celebrities coming out of the wood-work looking to buy the Clippers or at least grab a few headlines by suggesting they'd like to buy the Clips.
And, of course, it's understandable if hoop fans here are sceptical of a Clippers-to-Seattle scenario.
After all, the Sonic situation has tarnished the NBA's sterling silver reputation in the eyes of most Washingtonians.