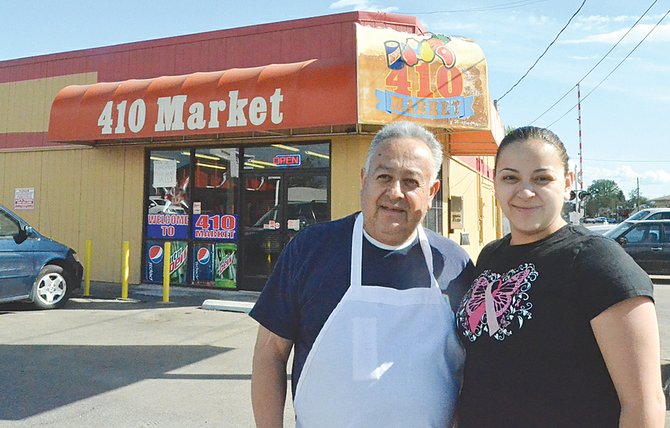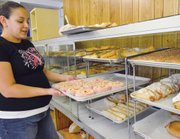 For approximately 15 years Las Lupitas Panaderia has been providing Sunnyside residents with delectable Mexican baked goods at its location on the corner of Yakima Valley Highway and North 13th Street.
The local bakery has breads and other Mexican pastries that have tempted the taste buds of its customers.
Maria Munoz is the head baker, working for her daughter, Maria Ramos.
Munoz is essentially the backbone of the family-owned confectionary.
She said Las Lupitas outgrew its location and just more than a week ago relocated to the vacant storefront that Sunnyside residents remember as 4-10 Market.
With the additional space, Ramos and her family has decided to retain the 4-10 Market name, offering convenience items at the store.
"Thanks to God we moved," Munoz said.
She said, "It's (the new location) larger with opportunities to grow."
Munoz said the community and the bakery's regular customers have been supportive of the move. She said many of the regular customers were told in advance that the bakery would re-locate across the street. For those who didn't know in advance, a sign is in the window of the former location.
In addition to daily baked goods, Munoz said the bakery also makes cakes for special occasions, including weddings.
"We needed more space," said Munoz.
She said the customer base has expanded, and with the growth more room to meet the needs of the community was necessary.
"We are just happy to be here," said Munoz.