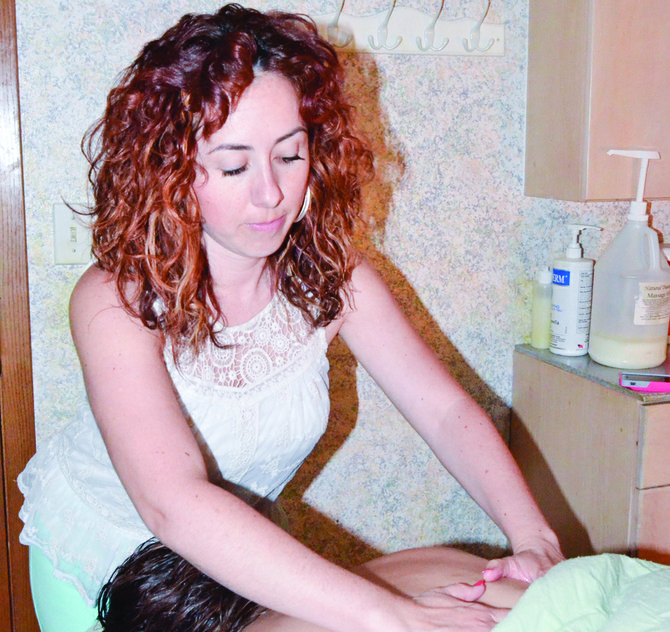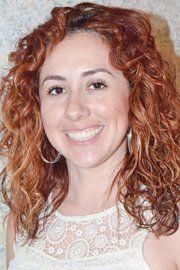 The benefits of massage therapy are not just physical, but emotional, as well.
That's according to Anna Saenz, a massage therapist at Sunnyside Chiropractic Centre and Sunnyside Physical Therapy Services.
She has been a practicing massage therapist for 15 years, providing patients with a sense of relaxation and healing.
Saenz was in a motor vehicle accident prior to choosing her career. She said massage therapy helped her muscles heal and the experience inspired her to help others in similar situations.
"Many of my clients are recovering from an L&I or car accident," she said.
There are also a number of clients who work in an educational setting, seeking Saenz's services to recover from the stresses of working with a number of children each day.
As clients relax and allow Saenz to tend to their physical needs, she said some will share their worries and concerns. "They share their lives with me," she said, stating the emotional strains that are released during a massage often help the healing process.
Saenz said stress and other factors that cause emotional upheaval can contribute to muscle strain and tension. Through therapeutic massage, clients can let go of the strain.
"It's beneficial to overall health…clients aren't as sick when they have been able to let go of all the worries," said Saenz.
"It brings me a sense of peace, helping members of the community heal…there's a joy in seeing people experience relief," she said.
Saenz performs deep tissue, neuro-muscular and Swedish massage techniques to alleviate the pressure and strain on a client's muscles.
"If an injury is severe and I can't bring relief, it can be challenging. The most difficult part of this job is getting people to let go of whatever psychological issues are keeping them from relaxing for the purpose of the healing process," she said.
Saenz said the primary purpose of her role is to get people to slow down and relax for just one hour.
"This is my quiet time…it's a unique environment and it makes me feel like I am somehow a part of the lives of the clients."