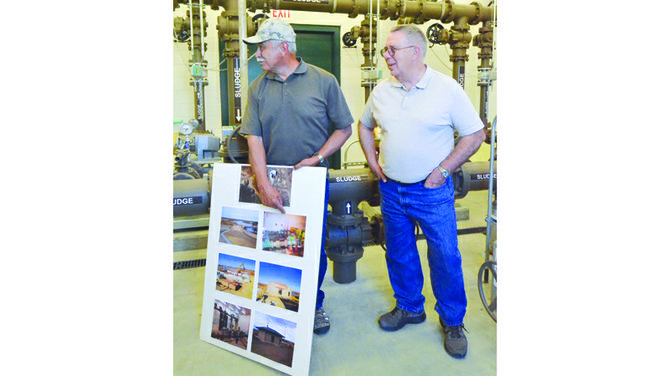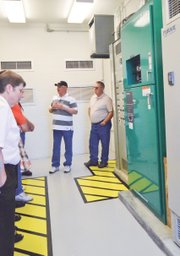 GRANDVIEW – Improvements to Grandview's Euclid lift station are nearly complete.
"There are a few punch items left," said Wastewater Treatment Plant Manager Dave Lorenz.
He said the project cost approximately $3 million, but will save money for the city for years to come.
Grandview secured most of the funding for the project via a loan from the USDA.
The Euclid lift station has been in operation for approximately one month and Lorenz said his staff is appreciating the improvements.
"A large part of the original building was retained to cut down on construction costs," he said.
City Administrator Cus Arteaga told the council members, while touring the facility, the engineers had to be creative during the construction project.
He said a bypass station had to be used to move wastewater across the river while the lift station was not operational. They had to use portable pumps to re-route the wastewater.
"If any of the wastewater made it into the (Yakima) River, we would've made front page (news)," Arteaga said.
He said the teamwork of the engineers, city staff and contractors kept that from happening.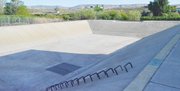 Lorenz said one of the most important components added to the lift station is a new air filtration system. He said the gases that circulated in the facility before contributed greatly to the deterioration and corrosion of the pumps and electronics within the facility. With the new air filtration system, that won't be an issue.
There is also a new air conditioning system to keep the electronic systems operational at all times.
"Before we would go to Sears each year and buy two air conditioners," Lorenz said.
Overall, he said the improvements will improve the operations of Grandview's wastewater treatment facility.