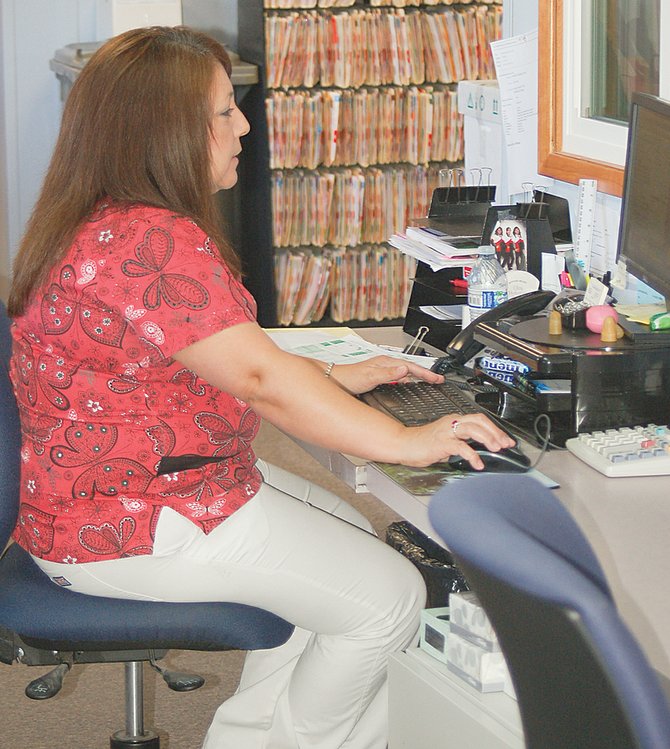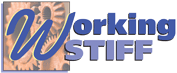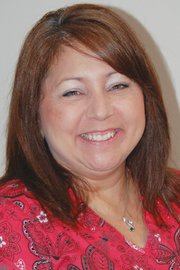 Family is very important to Tammie Laverman, office manager at Mid-Valley Community Clinic in Sunnyside.
She's married with four sons, two of them already out in the world and the other two attending Sunnyside Christian School.
"I have a 27-year-old in the Navy and my 19-year-old is at Perry Tech," she said. "Then I have one at Sunnyside Christian High School and the youngest is at the junior high school level."
Supporting her boys is important to her, enough so that she will watch her son Nathan playing tennis, even on a windy afternoon after she's had a long day at work.
Laverman is a native of Sunnyside who graduated from Sunnyside High School. She attended a nine-month business college studying to be a medical secretary after high school.
She was hired by SunSteel in Sunnyside as a secretary after finishing the program. She worked there for a time before moving on to work at the Swafford and Halma Clinic, where she worked for more than 10 years. She's been working at Mid-Valley Community Clinic since this past December.
"I wanted to be a psychiatrist or go into behavioral medicine," she said. "But this work is very challenging. The days are never the same. There are always new problems to tackle."
In addition to devoting time to her family, Laverman is also dedicated to her church and the Christian School. She recently served as a chaperone on an educational trip.
"We just went to D.C. with the junior class of the Christian school," she said. "It was part of the Close Up program."
She also volunteers a lot with her church. She keeps busy, which is how she likes it.
"I have fun," she said.