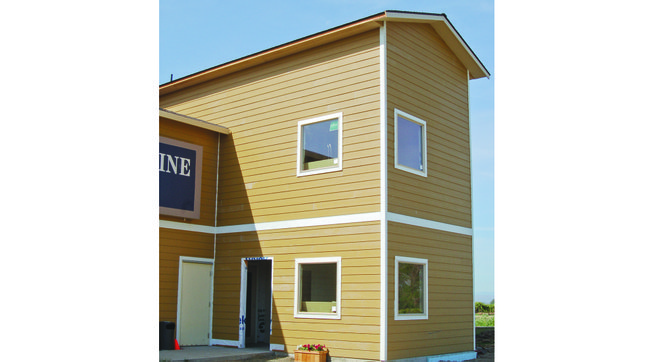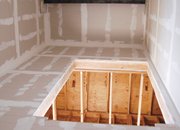 Sunnyside doesn't have many elevators, but a new one will soon be operating at Best Western Grapevine Inn.
The housing for the new elevator is ready, but according to Marketing and Sales Manager Eric Placzek, each elevator needs to be custom built to fit the space of the elevator shaft so the hotel is still waiting for the finished elevator car.
The Grapevine Inn is adding the elevator to make sure it can meet the needs of all its customers.
"Typically, family reunions, weddings or funerals have elderly guests," said Placzek. "This will make it easier for them to access that upper floor."
Best Western Plus is also encouraging its locations to start adding elevators, as well, as part of the amenities available across the country under the name.
"The Prosser, Sunnyside and Yakima locations will all have elevators," said Placzek. "Our new location in Zillah will also have an elevator, as well."
Placzek said Best Western is constantly updating its facilities and trying to improve how it serves its customers. Adding an elevator makes sense for the convenience of guests and will also work with future expansion plans for the location.
Placzek said the elevator, which is located on the north side of the building, may eventually be in the center if the facility expands.
"We've kept the possibilities open for expansion in the future," he said.
Sunnyside only has a handful of elevators. Darigold has one, as does the new addition to Sunnyside High School. The Lincoln School building, used as the school district's offices, also has an elevator.
According to officials at city hall, a church in Sunnyside also has a working elevator but it is not adequate and the church does not use it.
In addition to Best Western's new construction, the new Lower Valley Credit Union building will also have an elevator.