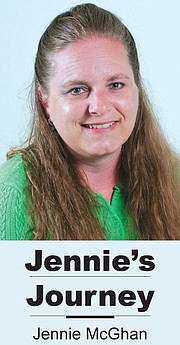 It's an event that is planned a year in advance, bringing thrill-seeking visitors to the Sunnyside area from near and far.
The NW Nitro National Hill Climb is an event for everyone to enjoy. It is filled with thrills and spills, bringing chills to the many spectators.
The motorcycle hill climb held earlier this month delivered on its promise to those attending the adrenaline-filled event.
Professional motorcyclists returning to the event from Montana to California were pleased with the many changes to the hill, owned by Sunnyside's Tramel family.
Organizers were busy little worker bees in the months leading up to the fourth annual event, which showcases the daring skills of motorcycle riders, from the very young to the senior divisions.
The organizers moved dirt, put up new markers, filled water tanks and made the venue more pleasing for spectators and competitors alike.
Head organizer John Nyboer was out and about town for months in advance, sharing information about the event with the Sunnyside City Council, placing posters at various businesses and ensuring the residents of Sunnyside had every opportunity to find out more about NW Nitro Nationals.
Local businesses supported the event with a Thursday night kick-off and food drive.
Competitors showed their enthusiasm and gratitude by attending the kick-off and even raised funds for the Lower Valley Relay for Life.
During the weekend of the three-day event, everyone from the entry gate to the top of the hill worked tirelessly to ensure the safety of the riders to the watering of the hill.
All the hard work and dedication paid off. It was a fun event, probably one of my favorites to cover. There was plenty of excitement…the crowd cheering as riders successfully made it to the top of the 800-foot hill and collective "Ohs" could be heard when a rider took a spill or didn't make it to the top.
If you missed this exciting event, organizers are already beginning to set the stage for 2015. Keep your eyes peeled for the exact dates next spring.