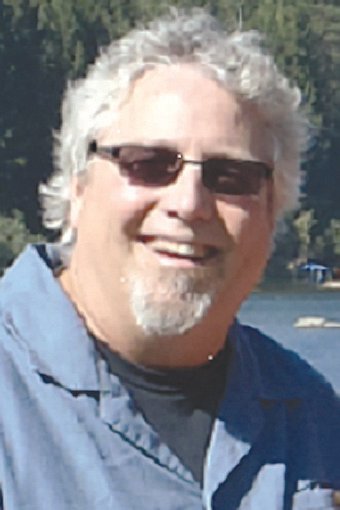 by Rev. Tim Pettey
I would like to share some insights using the SOAP method of Bible study and journaling. I learned this tool from the writings of pastor and author Wayne Cordeiro and his Life Journal method of devotions.
Here is a short explanation of SOAP.
S stands for Scripture - write out the verse or verses you choose from your daily Bible reading.
O stands for Observations - write what you see in the scripture. Commands? Promises? Comfort? Correction?
A stands for Application - write how you will be different today because of what you just read.
P stands for Prayer - write out your prayer of response to God.
Scripture - Deuteronomy 6:4-5 (New English Translation)
Listen Israel: The Lord is our God, the Lord is one! You must love the Lord your God with your whole mind, your whole being, and all your strength.
Observations - These verses make up the Hebrew Shema which comes from the word translated here "Listen." It was the summary of Jewish belief and what Jesus quoted when asked for the greatest commandment (Matthew 22:37-38). "The Lord is one" can be translated "alone" or "unique." "Alone" would emphasize that God is to be the sole object of our devotion. "Unique" would emphasize the Lord as superior to any other "gods;" and as such, the only one worthy of worship. In recognition of the Lord as "one," our response is to love. This is not a word of emotional attraction and attachment, but a word of covenantal commitment and obedience. That commitment begins in the mind, permeates our whole being, and is demonstrated in our actions.
Application - God is the only person or thing that is worthy of my commitment of worship. God should be my first thought each day. God should permeate every aspect of my being; so relegating God to some religious "part" of my life is to compartmentalize my life in a way God never intended. Relegating God to an "hour of worship" is to minimize my proper sacrifice of worship—the presentation of my entire life as a living sacrifice (Romans 12:1). To limit my commitment to something "spiritual" and separated from physical obedience that shows up in the actions of day to day living is a gnostic dualism that does not match the biblical picture of human-ness as a complex unity. The loving commitment in worship must be one as God is one—thoughts, being, and actions. That is the proper response of worship I am called to. So Shema…listen up!
Prayer - Abba, you have called me to respond to your oneness with oneness of commitment—thoughts, being and actions. Forgive me for the times I have mindlessly engaged in rituals. Forgive me for compartmentalizing my life and giving you access only to the "parts" I am ready to release. Forgive me for ignoring my obviously sinful actions as if they are not real—as if they are not examples of my continued rebellion. The only right response to your oneness is a fully united commitment of love—mind, being and strength. Let my worship be ever more whole and complete.
‑ Rev. Tim Pettey is pastor of the Sunnyside First Baptist Church.